Application Programming Interfaces (APIs) simplify software development and innovation by enabling applications to exchange data and functionality quickly and securely. API integration connects these databases, devices, operating systems, and applications, allowing data exchange with minimal effort. You may not realise it, but APIs are everywhere. Each time you use an airline app, process a mobile payment, or check a video doorbell, that's APIs and API integration in action.
The Insurance Times Digital Adoption Report, produced in association with Applied Systems, surveyed brokers across the UK to determine which technologies brokers invest in and how far along they are in the process.
Here are some takeaways from this year's report:
42%
of brokers are currently investing in or plan to invest in building and integrating application software (APIs)
According to key findings in the report, building and integrating application software in the next one to two years is an investment priority, followed by AI-based technologies to improve client-facing processes and internal blockchain applications.
APIs present immeasurable business opportunities by helping deliver seamlessly integrated user experiences from one device to the next and enabling real-time data passing from one system to another to enrich the broking process and the customer experience. This is essential for meeting the needs of the next generation of sophisticated, tech-savvy customers and maintaining a competitive edge against your competitors. Customers no longer hope you have what they want; they expect you to have exactly what they want.
There is a greater understanding of how technology has changed expectations. Savvy brokers understand these challenges, but the insurance industry is years behind other fintech sectors when it comes to the use of technology.
As more brokers and their customers move online, self-service solutions like Applied CSR24® enable you to enhance customer experience. Applied CSR24 offers customers instant access to their insurance information via a portal, website, or app. By providing 24/7 customer access, this software solution expands your service capabilities, allowing your customers to review policy information, request changes, report claims and more. APIs and API integration are changing how brokerages conduct business and how brokers think about the future of their business.
29%
of brokers have not built and integrated application software (APIs/Open platform) or have no plans to do so.
While this number is higher than expected, brokers have transformed digitally more quickly post-pandemic to keep pace with competitors and customer expectations. For any broker to remain competitive, whether it's a broker growing an existing book, a merger, or a large organisation growing through acquisition, a management system with open industry-standard APIs is the key to success.
APIs are the glue that enables otherwise disconnected software solutions — such as those for customer relationship management (CRM), marketing automation, and financial services — to interact with, coordinate processes, and share data between systems. Integration of applications is a keystone for automation strategies, making APIs indispensable. Integrations automate manual tasks to generate smooth, effortless transitions between linked applications. Through automation and integration of processes, businesses can save costs, time, and effort. This improved connectivity and collaboration creates interoperable components that streamline operations and help enterprises deliver their desired functionalities without bottlenecks.
APIs are transformational; they allow integration with Applied Epic® by exposing programmatic interfaces to customers and partners so that the data and services can be used efficiently to support workflows and automation across different applications.
Gone are the days of closed systems. Choice and flexibility to innovate are yours. Applied is innovating to meet today's needs and is ready to exceed tomorrow's innovation. We are excited about all the extraordinary things going on at Applied to bring you more value, including future-proofing your business by taking it to the next level with APIs and API integration.
Get your copy of the Insurance Times 2022 Digital Transformation Report.
---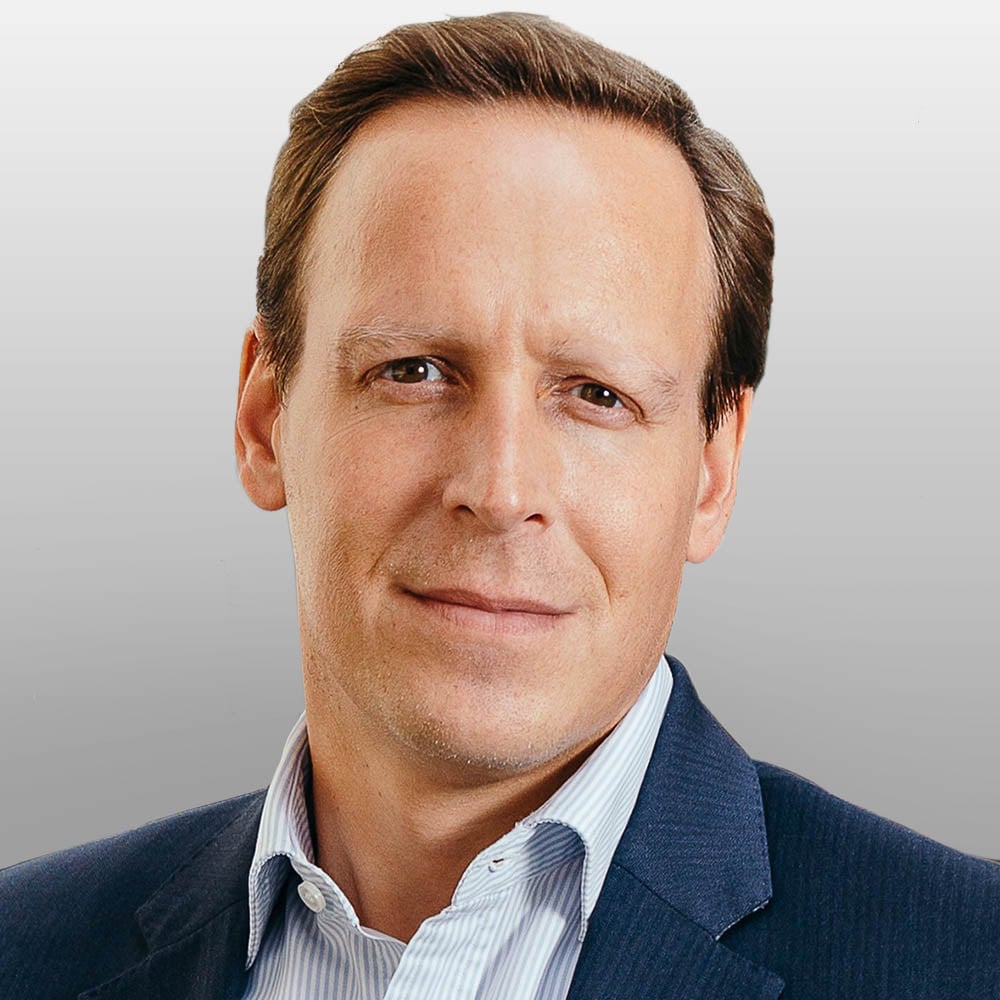 Tom Needs, Chief Executive Officer of Applied Systems Europe, leads the company's UK and Ireland strategy, operations, and regional growth mission. Tom brings over 20 years of leadership experience in the B2B technology sector serving multiple industries, including the European Insurance industry. Most recently, he served as Chief Operating Officer of Node4 Ltd., a leading private equity-backed technology services company comprising private and public cloud services, connectivity, and collaboration solutions. He was responsible for driving customer growth and retention and scaling operations.