The insurance industry is experiencing substantial change as it shifts from outdated practices, such as paper-based correspondence stored in cabinets, to embracing new technology. This shift has brought about remarkable changes in the industry. However, along with these advancements come new challenges for insurance brokers, particularly in optimising their tech stacks while ensuring top-notch cybersecurity to protect their businesses. Many brokers struggle with slow, disjointed systems and inefficient tools.
In this blog, we will explore how the digital roundtrip of insurance effectively addresses these challenges. By adopting this approach, insurance brokers can seamlessly integrate efficient modern technology into their operations while also implementing robust security measures to safeguard their businesses.
When did you last evaluate your technology?
Are you relying on too many tools — one for marketing, one for quotes, one for building proposals, one for commission management, and so on? Not only do inefficient tools waste one of your most valuable resources — your employees' talent and time — but they also hinder profitability.
66% of brokers said the leading factor in technology adoption and digital transformation was streamlining organisational processes, compared with 58% in the prior year's survey.
Source: Insurance Times Digital Adoption Report 2022
Using disparate, antiquated systems that fail to streamline or automate essential business processes can result in substantial inefficiencies within your organisation. These inefficiencies can take various forms, such as hindering productivity, increasing operational costs, and impeding growth.
For instance, one drawback of such outdated systems is your employees' excessive time spent on manual tasks. Tasks that could be easily automated through efficient workflows consume up to an hour or more of their valuable time daily. Surprisingly, even though automated workflows present a simple and effective solution to streamline operations, a recent survey found that only 37% of brokers take advantage of automated workflows (Insurance Times Digital Adoption Report 2022). By embracing automated workflows, businesses can drastically improve their efficiency and optimise their growth potential.
If you find some of the above to ring true, we can help. We have integrated solutions that automate workflows and streamline task management for everyone in your brokerage, not just the front and back office. Applied Epic® provides core capabilities to automate sales and servicing workflows, deliver online customer experiences, and closely connect you with insurer partners.
Are you saving enough time in the day to concentrate on new business?
The ability to have a single view of the customer is vital. To provide your employees with a complete view of the customer, you must leverage a single, integrated platform that effectively automates processes, allowing you to concentrate on new and existing business.
With easy access to critical information anytime and from any location, every employee can:
Capitalise on new business and service opportunities
Standardise operations and automate workflows
Provide better customer service with mobile access to information
Make data-driven decisions through enhanced reporting
A single system provides sales and service with a central hub to share information on sales opportunities and servicing events. Additionally, it's critical that the system's information can be accessed and extended to remote workers via mobile devices to conduct business while on the go.
Does your existing tech make your brokerage susceptible to security risks?
Digital business creates unprecedented cybersecurity risk. We understand the difficulties brokers face in balancing network security with the need to run the business. The Digital Roundtrip of Insurance helps develop processes supporting risk-based decisions while protecting against cybersecurity threats, data breaches, and other security attacks.
According to the 2022 UK Official Statistics Cyber Security Breaches Report, 39% of UK businesses identified cyber-attacks in 2022. 31% of businesses and 26% of charities note them as frequently as once a week.
Source: Independent Advisor
When you partner with Applied, you partner with practical innovators who protect and understand the insurance business at a global level. Our cloud-based technology allows us to move core software applications to offsite data centres for seamless performance, flexibility, and security.
In addition, cloud-based technology provides 24/7 access to your business, allowing you to streamline operations even more. Service customers anywhere, anytime, and gain advanced business continuity with access to operations recovery and data security. With the highest level of data encryption security, you can rest easy knowing your business is protected.
Download our eBook, Your Winning Ticket to the Digital Roundtrip of Insurance, to discover how embracing technology and focusing on four key business areas will make the Digital Roundtrip of Insurance a trip worth taking.
---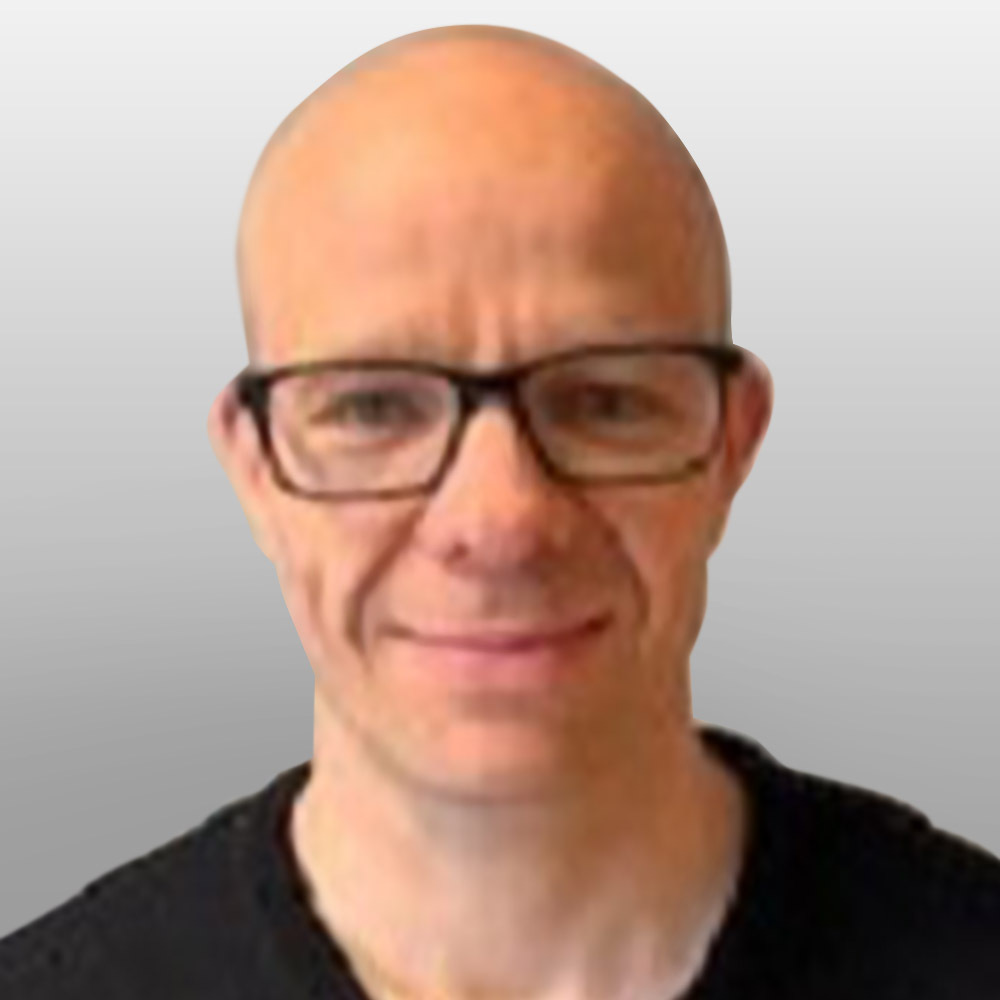 Philip Evans, Senior Director, Strategic Initiatives & Innovation, Applied Systems Europe manages and leads Applied's strategic initiatives. He works alongside the VP of Development and the wider business to drive product strategy and processes. Phil joined Applied in June 2019 as a technical product manager. He was later promoted to Strategic Initiatives Manager, working closely with the Executive team. Phil has held leadership roles in the financial services and insurance sectors, spanning 18 years. He has extensive experience building, growing, and motivating teams to deliver the highest quality software.