The phrase "the computer says no" uttered by David Walliams in an old comedy sketch show has entered the UK's informal lexicography (yes, I had to Google that) and the catchphrase even has its own Wikipedia entry. It may originally have been poking fun at unhelpful staff, but it has also unfortunately become shorthand for a vague distrust of the capabilities of data and the dangers of an over reliance on technology.
The world however has moved on from 2004 when the show was first broadcast, and there is now a vast array of digital analytics-based tools available to brokers that can turn data into powerful customer-focused and risk-assessing insights. It is perhaps surprising then to find that, according to brokers taking part in this year's Insurance Times Digital Transformation survey, that well over a third (39%) are presently not using analytics at all for business insights, and of those that are, a further 39% don't believe they are using them very well.
Of brokers surveyed, over a third (39%) are presently not using analytics at all for business insights, and of those that are, a further 39% don't believe they are using them very well.
The Insurance Times 2021 Digital Transformation Report
Smaller brokers really shouldn't be missing out on the benefits of modern data analytics as they can now access the same data analysis capabilities that were previously the preserve of the major brokers with their sophisticated technology departments.
Our own offering for example, Applied Analytics, enables smaller brokers to easily extract their own data and create visual management reports than can drive both productivity and an increase in profitable relationships with clients and insurers. And on top of the brokerages own data, our solution also enables brokers to add layers of additional information from internal and external sources, providing ever more powerful insights and understanding of their customer base and the risk landscape.
This cultural mistrust of data-based systems, combined with the perception that systems can get in the way of personal interaction and relationship building, needs to be assigned to history. The modern reality is that brokers, armed with access to sophisticated customer insights and knowledge, can spend more time focused on listening to and servicing customers, and building that trust with the client that is so fundamental to the independent broking sector.
Added to this driver is the fact that more and more data is being generated every day and that clients increasingly expect their brokers to have access to this information, to not have to be asked things more than once, and for them to have information about their business and their sectors at their fingertips.
The days of "the computer says no" are well and truly over, and with 70% of brokers confirming that they are now investing in data analytics, and 79% also claiming that they plan to do so within the next three years, the majority of the insurance broking market clearly agrees.
There is a clear desire by brokers to embrace the power of data analytics; but don't just take our word for it - see what brokers from across the UK said by checking out the free independent broker research results in Insurance Times' Digital Transformation report.
---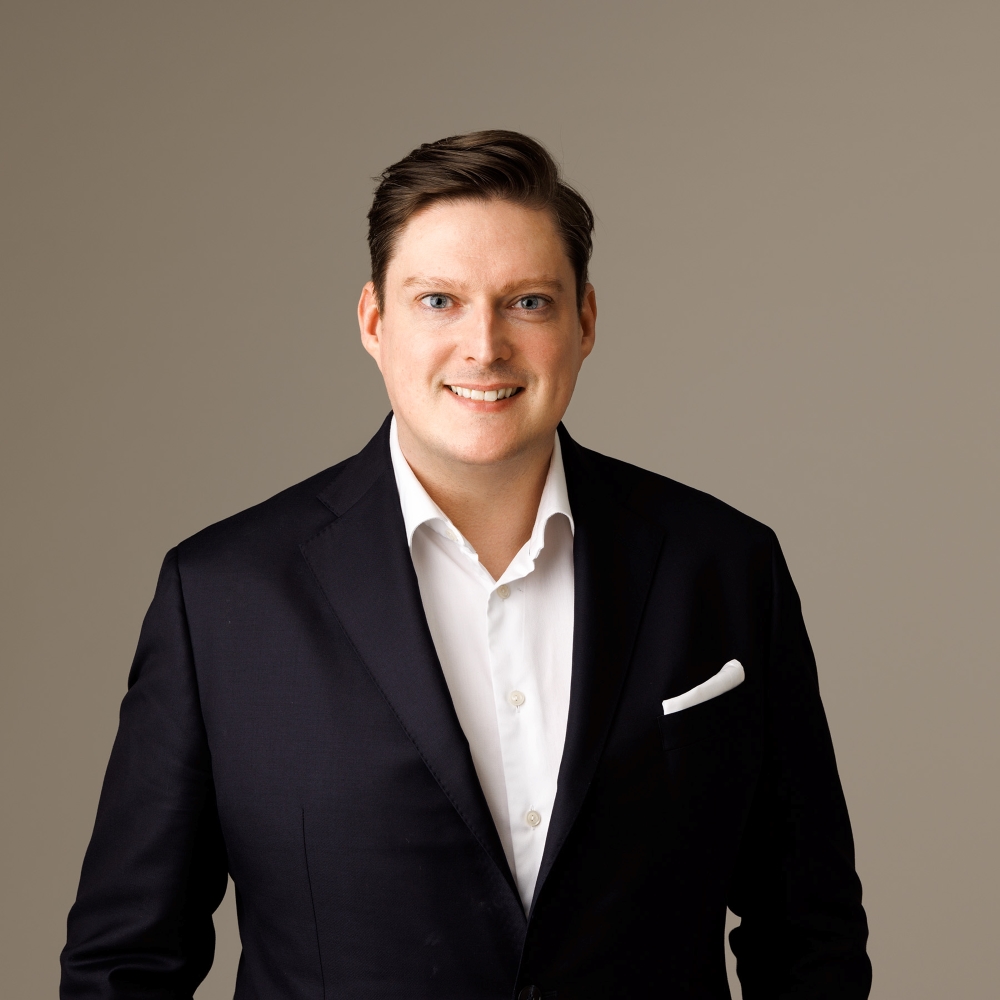 Stephen Murphy, Senior Director of Customer Experience, Applied Systems Europe, is responsible for the overall client experience and satisfaction of Applied Europe's strategic customers. A customer champion, Stephen leads a team of Customer Success managers and works in collaboration with Sales, Services, Support, Development and Product Management, placing customer experience at the centre of all operations. He joined Applied in March 2020 and works across both broker and insurer channels ensuring our customers gain the most value possible from their investment in Applied technology. In his previous role at Accenture, Stephen worked in Management Consulting where he specialised in insurance consulting, managing teams across Europe and Asia Pacific to deliver large scale transformational projects for larger insurers in the UK and Ireland.