Necessity is the mother of invention, and there has been an undeniable move to embrace technology as a result of the conditions imposed by the Covid-19 pandemic. Overall, brokers responded remarkably well to the new Zoom and Teams based world, and to the need to get their teams working from home.
There were, of course, teething problems for all of us, with phrases such as "you're on mute Paula" becoming a familiar refrain. The shift to virtual meetings was however only a minor part of the overall challenge – with the need to ensure all staff had the right equipment at home and were able to access the full administration system remotely, including client and carrier details, a much steeper hill to climb, and one with a lot more hurdles.
What originally felt like a series of temporary changes and responses to an unprecedented crisis will be a permanent part of the future. Yes, in terms of meetings, the (eventual) full return to physically present, mask-free, face to face contact will see a move away from video; but virtual meetings will remain a part of the future workplace – partly driven by cost savings from reduced travel and partly by speed and convenience, and of course, by a realisation that we all need to future proof our businesses against, dare I say it, future perhaps similar "events".
This patchwork quilt hybrid future will also impact the whole of the insurance market. And whilst insurer Chubb for example has publicly stated it will be an office-based employer on the other side of Covid, the reality is that it won't be the same at it was, not entirely. And for brokers, the lessons learnt from embracing digital communications – from new business development through to risk assessments and client and carrier communications – will not be abandoned.
The top three benefits cited by brokers who have already embraced digital were:
Improved efficiency (74%)
Streamlined business processes (53%)
Reduced costs (46%)
The Insurance Times 2021 Digital Transformation Report
It is no surprise that against this background, brokers taking part in the Insurance Times Digital Transformation research, underlined an increase in their ability to access and interact with their broker management system (BMS) – such as to review accounts and add prospects - outside of their office via their mobile. The survey showed that 59% are now able to offer this to their staff, a 7% increase on 2019.
The survey also underlined both an increased desire for, and progress in, embracing digital functionality by brokers. For example, when asked which processes could be transformed digitally, the top three were marketing, information-sharing/documentation, and policy-handling/servicing. And for those who have already embraced digital, the top three benefits were cited as improved efficiency (74%), streamlined business processes (53%) and reduced costs (46%).
It is also no surprise that the use of self-service portals is on the rise – enabling customers to access documents, file claims and more through a portal. However only 34% of brokers in the research said they were presently able to offer clients this.
The pandemic has increased customer, carrier, and broker acceptance of, and tolerance of, digital engagement, management, and servicing. It has brought technology, and its role as an enabler and facilitator into the open, and as a result, I have no doubt that the future will see a greater fusion of digital capability with traditional broking practice; but don't just take our word for it - see what brokers from across the UK said by checking out the free independent broker research results in Insurance Times' Digital Transformation report.
---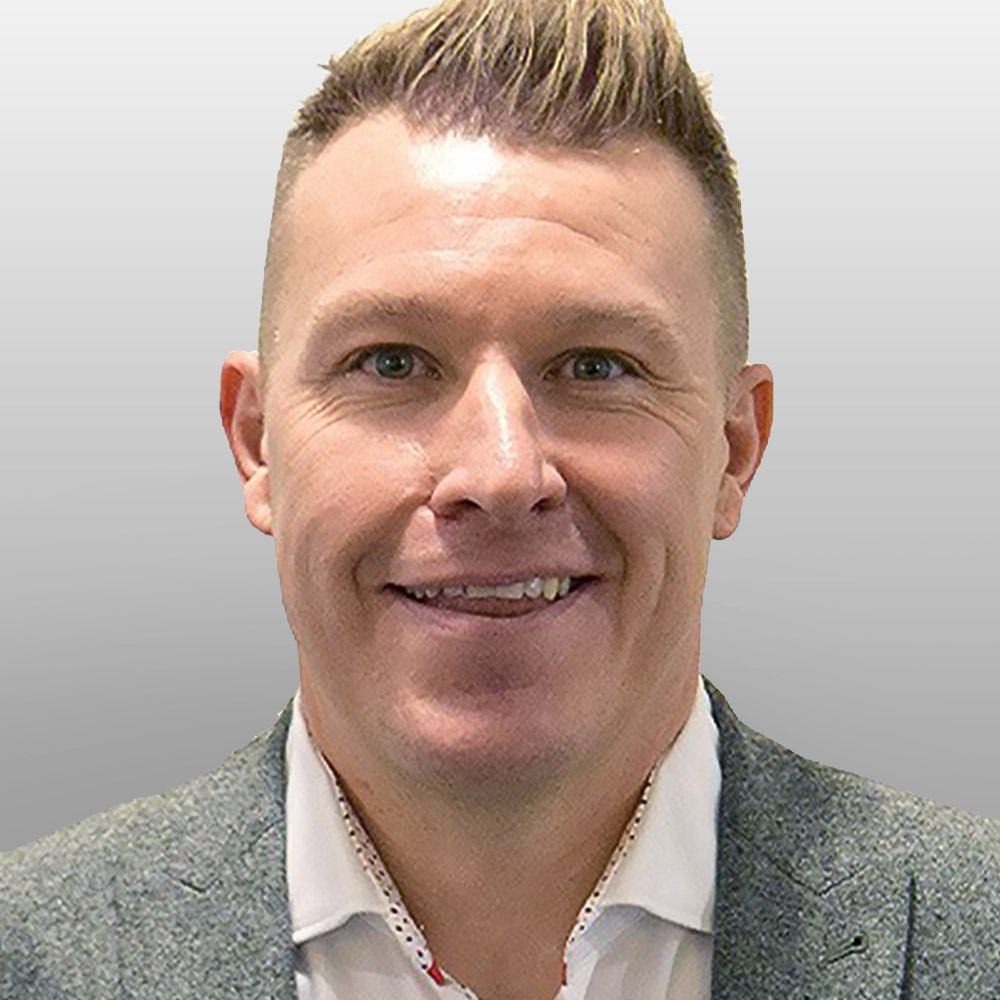 Dave Chapman, Chief Revenue Officer, Applied Systems Europe, is responsible for leading Applied's Sales & Marketing teams in Europe. Prior to Applied, Dave worked in the insurance technology industry for over 18 years at SSP where he was responsible for the Broker business, as well as all client relationships throughout Europe, the U.S. and the Caribbean. Prior to this role, Dave held a number of positions within Sales & Account Management, having joined the business as a Sales graduate in 2002.