Customer expectations have changed due to digital advancements in everyday life. Brick-and-mortar buildings are no longer the only place to buy insurance. Today's tech-savvy customers expect to purchase insurance anytime, anywhere, with the ability to upload or download documents and process transactions on a mobile device, customer portal, or app.
The Insurance Times Digital Adoption Report, produced in association with Applied Systems, surveyed brokers across the UK on their adopted technologies and how well they use them.
Here are some takeaways from this year's report:
65%
of brokers were 'somewhat' or 'very confident' that they could match customers' growing digital expectations.
The survey found that when meeting customers' increasing digital expectations, the percentage of brokers who said they were somewhat or very confident of meeting those needs has fallen year-on-year from 71% in 2021 to 65% in 2022.
However, customers' growing digital expectations have risen sharply. Fast, simple, and personalised service combined with accessibility across multiple platforms is a necessity. To remain competitive, brokers must offer convenient and seamless omnichannel customer experiences that give clients a choice in how they interact with their businesses.
The demand for holistic digital experiences that are intuitive and easy to use is putting a lot of pressure on the insurance ecosystem to solve for end customers, pushing digital transformation forward. Investing in technology like self-service portals and mobile apps helps your organisation provide customers with 24/7 access to their insurance documents and information. Additionally, if your employees can access your management system remotely, they further enhance the customer experience by recording claims, taking a payment, sending a document, or processing an activity whilst away from the office.
Brokers need to recognise that the younger generation brings tremendous buying power and different expectations regarding buying and managing their insurance policies. This generation has grown up with smartphones and expects everything on demand and available on their phone. They may also ask their parents for advice and be recommended to the broker who has served them well. While the parent may be happy with the relationship and service they receive from their broker, it is different from the service the next generation wants.
42%
of brokers offer customers online access to their documents, to file claims, etc., compared with 34% in 2021.
Whilst this trends upward, more uptake is needed, especially when delivering unique customer experiences to multiple generations.
According to survey feedback, one broker said many of their customers prefer receiving documents the traditional way. However, they are looking at investing in a digital solution that allows them to upload documents where customers can retrieve them at any time and have all their documents in one spot.
To attract and retain the next generation of customers, brokers will be expected to offer online-based customer service and transactions. Gen Z and millennials are fast becoming the group with the most significant buying power. They grew up with technology at their fingertips, so they are comfortable with digital interactions. This cohort no longer shops by brand but has opted for the easiest, fastest route. According to a 2020 Salesforce report, 70% of millennials and 76% of Gen-Zers prioritise convenience over brand. They won't hesitate to shift their business away from brokers with no plan to offer a customer experience they're accustomed to.
Experiences outside our industry have set the standard for what we all expect when it comes to service. There's no going back; brokers can only go forward and provide digital interactions to consumers. The insurance lifecycle is complex and bewildering to consumers, so creating simpler customer experiences at each stage can give brokerages a competitive advantage. Convenient customer interactions can strengthen the broker/customer relationship and save money by shifting transactions historically provided by broker employees to self-service.
Get your copy of the Insurance Times 2022 Digital Transformation Report.
---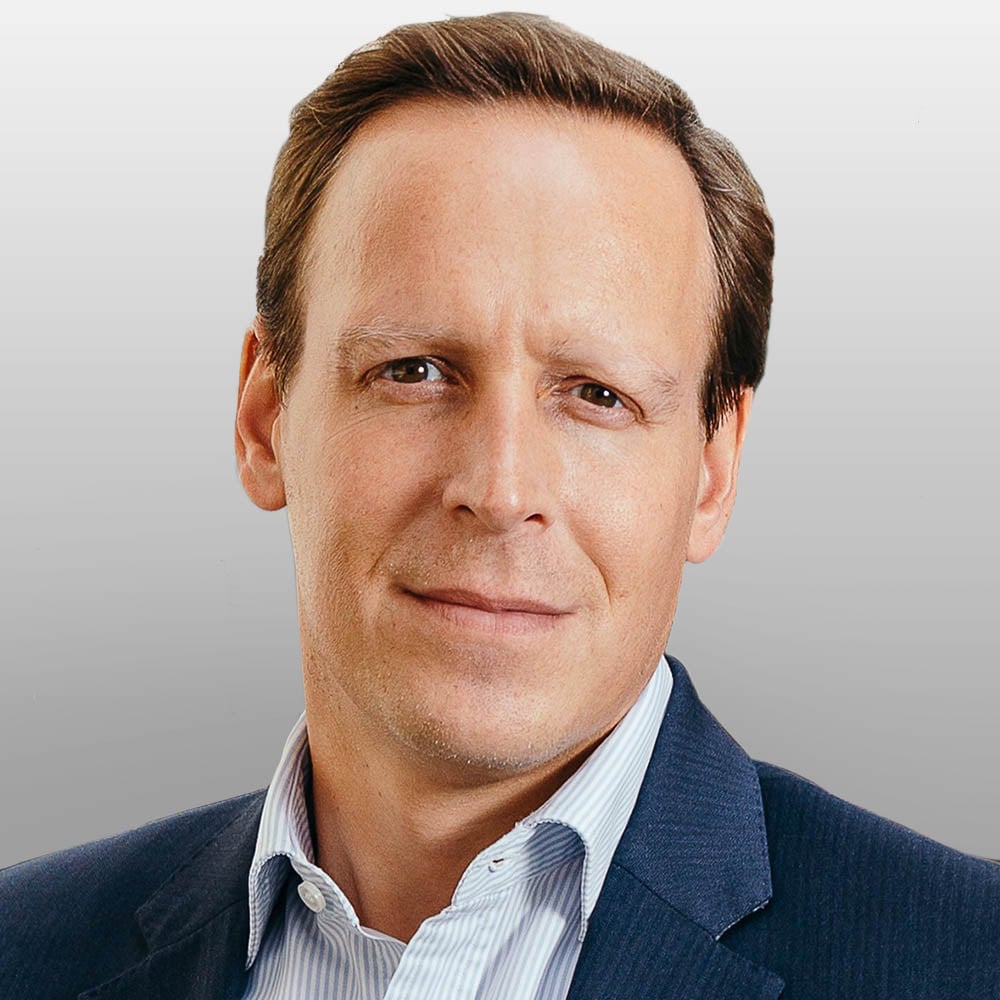 Tom Needs, Chief Executive Officer of Applied Systems Europe, leads the company's UK and Ireland strategy, operations, and regional growth mission. Tom brings over 20 years of leadership experience in the B2B technology sector serving multiple industries, including the European Insurance industry. Most recently, he served as Chief Operating Officer of Node4 Ltd., a leading private equity-backed technology services company comprising private and public cloud services, connectivity, and collaboration solutions. He was responsible for driving customer growth and retention and scaling operations.