Actionable insight is a term used in data analytics for information that can be acted upon or data that gives enough insight into the future that the course taken becomes clear for decision-makers. In short, actionable insights provides enough data for managers and organisations to make more informed decisions.
Data is only valuable if you can render it into actionable insights. Even if your brokerage is sitting on a mountain of data, it's worthless unless you have the right tools to translate it into reliable, actionable insights.
"Better use of data brings a better understanding of the client, allowing brokers to push additional products and services. With more data on a customer, you can identify if they have pets, the number of vehicles they have, and the types of holidays they take. This can be used to get closer to your client and become more proactive."
Tom Needs
CEO, Applied Systems Europe
The Insurance Times Digital Adoption Report, produced in association with Applied Systems, surveyed brokers across the UK on their adopted technologies and how well they use them.
Here are some takeaways from this year's report:
20% of brokers felt their business was using analytics 'very effectively' or 'extremely effectively,' compared with 16% in 2021.
Tom Needs, CEO of Applied Systems Europe, said, "I am not surprised at the number of brokers who felt they are using data more effectively has risen. They are finally waking up to the benefits hidden in their data on their customers around their buying patterns. He continued, "However, knowing what to do with it when they have the data is where some struggle. With data, it is very much a pyramid; you have the data, which is turned into information, which is turned into knowledge and then wisdom. At present, many brokers are at the data and information stage."
64% of brokers can view, monitor, track and forecast business opportunities from their BMS, an 8% increase year-on-year.
Data insights generated from broker management systems show a slight increase in use, with 64% of brokers able to view, monitor, track and forecast business opportunities. Regardless of size or revenue, many brokers still need the advantage of increased visibility and data-driven insights that data analytics tools provide. With more insights into client policy details, preferences and geography, brokers can focus on the most profitable growth areas, build stronger relationships with the most responsive insurer partners, and deliver higher customer service.
16% of brokers are using intelligence tools to understand customers better.
While still a minority, many brokers seek better insights from their data to understand customers. This includes investing in intelligence tools and using AI. These trends could be reflective of a desire to improve customer retention at a time when policyholders are proving 'stickier,' and there is, therefore, less churn in the business.
13% of brokers are using data-driven decision-making across their websites.
Data-driven decision-making uses data to enhance decision-making processes and validate a course of action before committing to it. Purchasing an item on Amazon is an excellent example of website data-driven decision-making. They use data to decide which products they recommend to you based on your prior purchases and patterns in search behaviour. Rather than randomly suggesting items, Amazon uses data analytics and machine learning to drive its recommendations.
Insurance is an industry generally known for the slow adoption of technology. However, when the pandemic hit, brokers had no choice but to put their digital transformation into turbo drive. While the pandemic may have accelerated digital tech adoption, the demand for simple, digital experiences isn't going away. Digital transformation and delivering the ideal customer and employee experience will be the differentiating factors for the insurance industry in 2023. And I'm very excited about that.
Get your copy of the Insurance Times 2022 Digital Transformation Report
---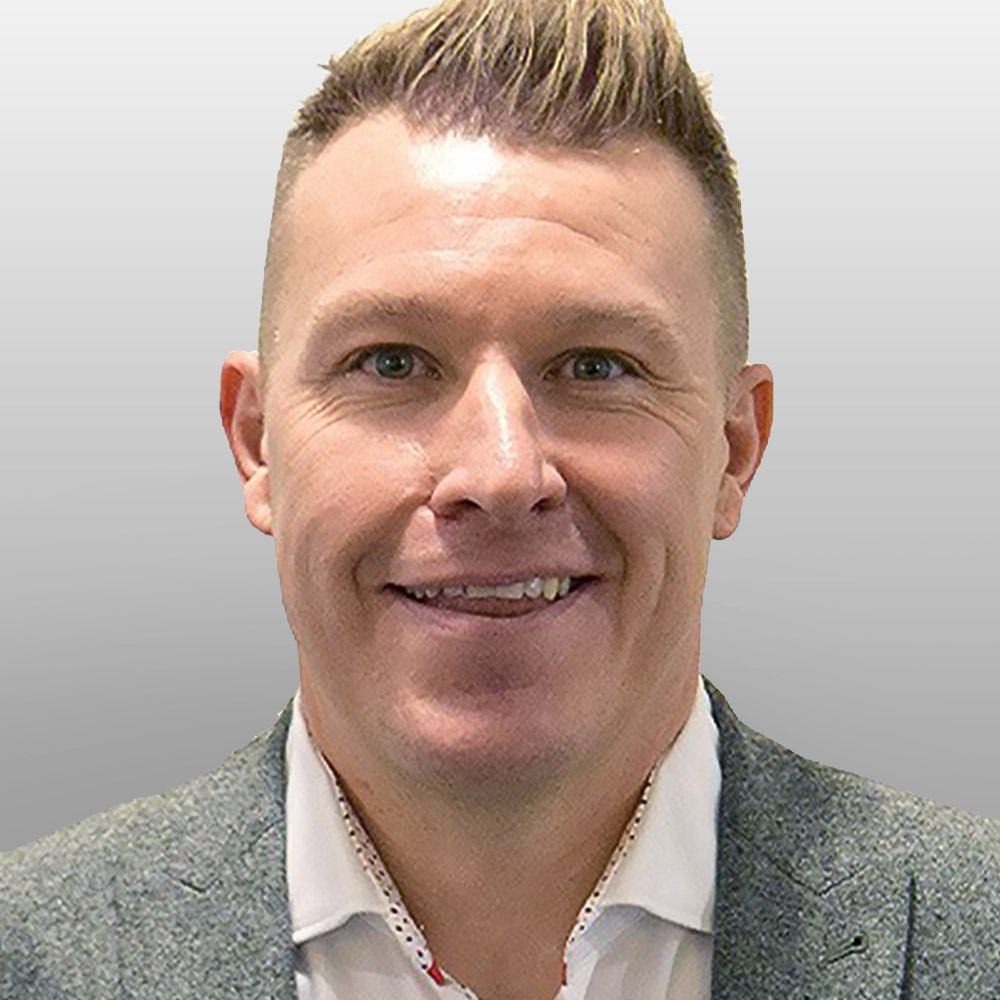 Dave Chapman, Chief Revenue Officer, Applied Systems Europe, is responsible for leading Applied's Sales & Marketing teams in Europe. Prior to Applied, Dave worked in the insurance technology industry for over 18 years at SSP where he was responsible for the Broker business, as well as all client relationships throughout Europe, the U.S. and the Caribbean. Prior to this role, Dave held a number of positions within Sales & Account Management, having joined the business as a Sales graduate in 2002.