When you talk to insurance brokers, they often value their brokerage on the clients they have, the insurers they work with, the quality of their staff and the strength of their brand. And these are of course crucial. However, I would suggest that the quality of their technology and their grasp of digital should also be high up this list.
Yes, broking is a people business. And yes, technical insurance understanding and professional qualifications are essential for the provision of advice. But the ability to support this customer-intimacy and advice-led approach with slick digital functionality and insights is also, and increasingly, key. In fact, if the pandemic we have all been through has demonstrated one thing, it is that digital capability – from remote working to online access to data – has, exponentially, increased in value.
As individuals we all now have high expectations of others when it comes to online service – from the weekly grocery shop through to the doctor's surgery. This Amazon-inspired digital transformation, accelerated by the pandemic, is evident across all sectors with formerly reluctant retailers now fully embracing online services. This change is also underway in the insurance broking space, albeit one hesitant step at a time.
But brokers can take advantage of the digital revolution and benefit from a Digital Dividend. According to brokers taking part in this year's Insurance Times Digital Transformation report, this Digital Dividend includes improved efficiency (cited as the key benefit by 74% of brokers), streamlined business processes (53%) and improved employee productivity (42%). Throw in a system that has the ability to easily integrate with, and accommodate, external data and external systems – achieved by investment in open-architecture platforms such as, well, ours – and a brokerages attraction to future-focused investors is clear.
The opposite of course is the spectre of falling into Digital Debt and being left behind. Again, referring to brokers themselves, 75% of those taking part in the Insurance Times research believe that disruption by providers using digital technology is either well underway or only a matter of time. So, the digital race is well and truly under way.
75% of those taking part in the Insurance Times research believe that disruption by providers using digital technology is either well underway or only a matter of time.
The Insurance Times 2021 Digital Transformation Report
However, digital capability is not just about operational efficiencies as it supports, rather than undermines, traditional broking and the development of trusted, one to one relationships with clients. By collecting, storing, and analysing data, from risk profiling through to the progress of any claims in the cloud, brokers can have immediate access to this information which enables them to avoid repetitive questioning and demonstrate their strong grasp of their client's business.
There is, in my view, a clear Digital Dividend for brokers that invest in digital transformation. They can get closer to their customers, be slick in their communication with carriers, embrace innovation and third-party data sources. Ultimately the can focus their professional broking staff's time on doing what they do best – serving clients. But don't just take my word for it - see what brokers from across the UK said by checking out the free independent broker research results in Insurance Times' Digital Transformation report.
---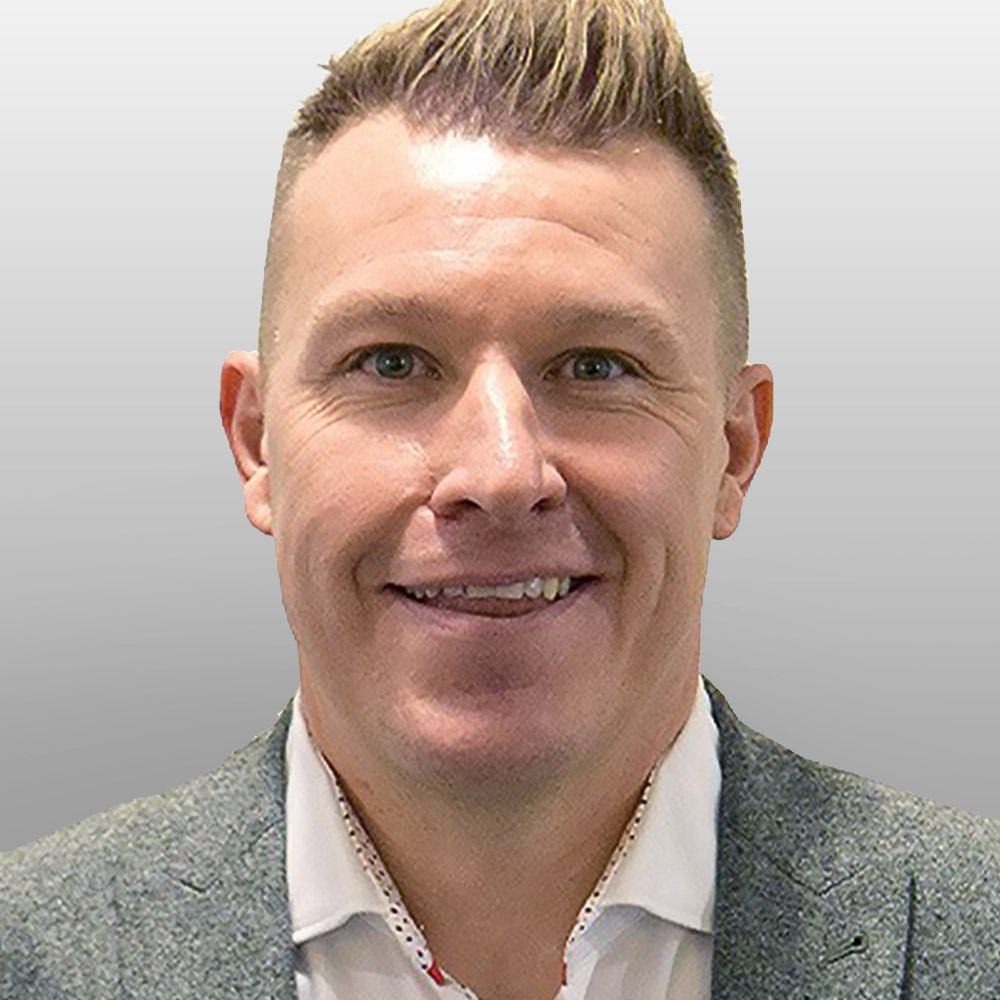 Dave Chapman, Chief Revenue Officer, Applied Systems Europe, is responsible for leading Applied's Sales & Marketing teams in Europe. Prior to Applied, Dave worked in the insurance technology industry for over 18 years at SSP where he was responsible for the Broker business, as well as all client relationships throughout Europe, the U.S. and the Caribbean. Prior to this role, Dave held a number of positions within Sales & Account Management, having joined the business as a Sales graduate in 2002.