Technology is connecting our world and revolutionising the business of insurance. Digital transformation enables us to connect people, products, and services like never before. Today, digital transformation has gone from a future investment to an immediate need for many insurance brokers. More competition, mergers and acquisitions, and ageing technology are among the forces that drive brokers towards digitisation.
And it's not surprising. Technology simplifies business processes with powerful automation – from back-office accounting to front-office sales – saving immense amounts of time and money, amongst other rewards. Smart investments in technology and digital connectivity have underpinned operational efficiency and growth. Linking every phase and stakeholder of the insurance lifecycle makes it easier for your entire team to do their jobs and for customers, prospects and insurers to do business with you.
UK CEOs rank 'advancing the digitisation and connectivity of all our functional areas' as their top operational priority over the next three years — selected by over a third of respondents (34%).
KPMG 2021 UK CEO Outlook
Don't miss your connection to the Digital Roundtrip of Insurance. Here are three actions you can take today to become more connected:
Consolidate Your Tech Onto One Management System
If you operate on disparate applications and antiquated tech, you will face several challenges connecting to the Digital Roundtrip of Insurance. You may have invested in assorted applications during organic growth periods or acquired legacy systems through mergers and acquisitions that don't communicate with each other. Disjointed systems result in duplicate data entry and inefficient processes, increasing E&O exposure and unproductivity.
93% of brokers use a BMS, compared with 81% in last year's survey and 71% two years ago.
Insurance Times Digital Adoption Report 2022
A single management system that connects and communicates with all areas of your business, with an open architecture to support easy integration of 3rd party solutions, enables you to achieve the agility needed to address critical business challenges, solidify customer relationships, and develop new lines of business with a single customer view. The ability to efficiently access and act upon a complete view of every customer has become increasingly important for today's digital broker to operate efficiently and broaden service offerings.
Embrace Mobile to Provide Exceptional Customer Service
Offering a mobile app to your customers is an excellent way to keep them informed while providing a convenient platform to communicate with your brokerage and manage their claims and documents. Through that interaction, you build loyalty with existing customers and expose your business to younger, more tech-savvy generations who have immense buying power that can help improve your bottom line.
Broker management systems like Applied Epic® that integrate with customer portals, websites, and mobile apps empower you and your customers with the same real-time policy information. Technology investments that deliver seamless and effortless customer experiences continue to pay off because business growth and years of innovation help you to connect to the Digital Roundtrip of Insurance when you make that strategic, long-term investment.
Become a Data-Driven Decision-Making Brokerage
Data-driven decision-making uses data to enhance decision-making processes and validate a course of action before committing to it. Purchasing an item on Amazon is an excellent example of data-driven decision-making. They use data to decide which products they recommend to you based on your prior purchases and patterns in search behaviour. Rather than randomly suggesting items, Amazon uses data analytics and machine learning to make recommendations.
64% of brokers can view, monitor, track and forecast business opportunities from their BMS, an 8% increase year-on-year.
Insurance Times Digital Adoption Report 2022
As the number of data-driven decision-making brokerages continues to rise, inattention to the importance of utilising data can jeopardise your future. Broker management systems like Applied Epic® can convert raw business data gathered throughout the customer lifecycle into customisable reports/dashboards that measure key performance indicators for your entire book of business, employee operations and insurer relationships.
Download our eBook, Your Winning Ticket to the Digital Roundtrip of Insurance, to discover how embracing technology and focusing on four key business areas will make the Digital Roundtrip of Insurance a trip worth taking.
---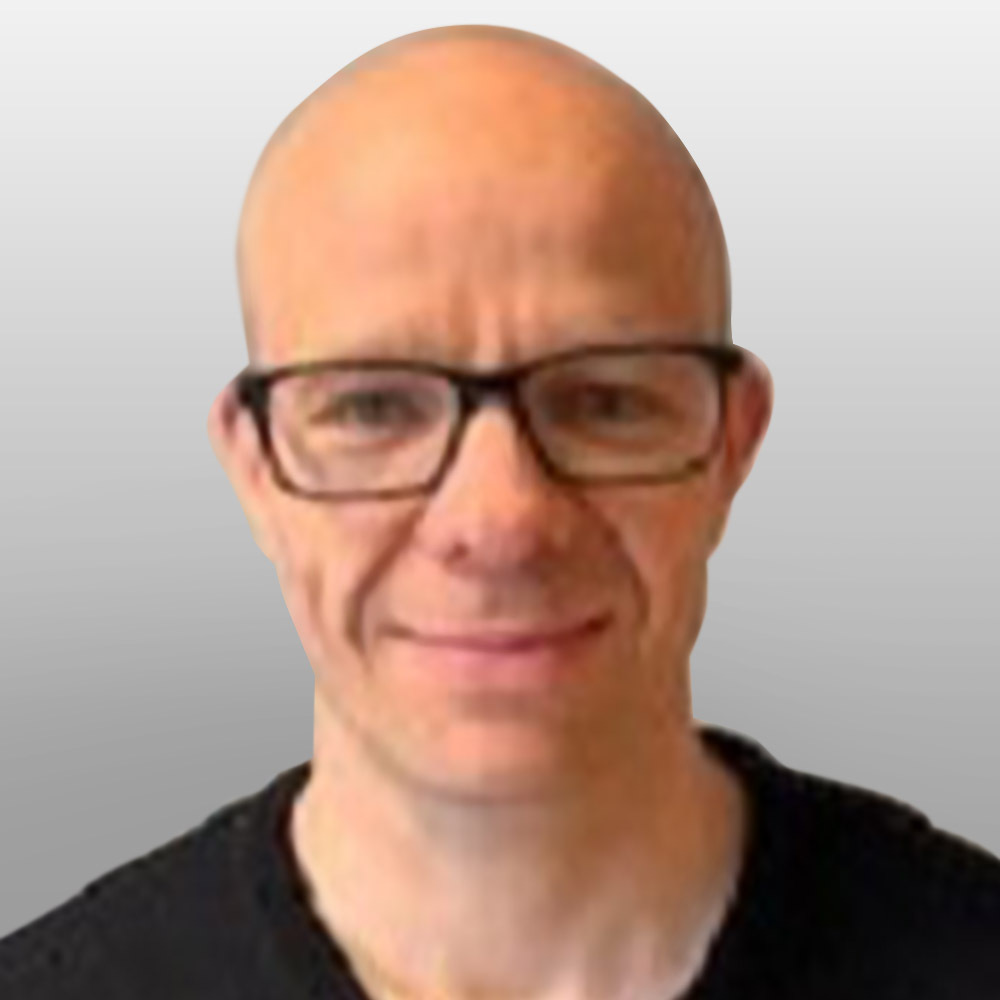 Philip Evans, Senior Director, Strategic Initiatives & Innovation, Applied Systems Europe manages and leads Applied's strategic initiatives. He works alongside the VP of Development and the wider business to drive product strategy and processes. Phil joined Applied in June 2019 as a technical product manager. He was later promoted to Strategic Initiatives Manager, working closely with the Executive team. Phil has held leadership roles in the financial services and insurance sectors, spanning 18 years. He has extensive experience building, growing, and motivating teams to deliver the highest quality software.