The office. That place we all used to go to. Every. Working. Day. And sometimes even at the weekend. Somewhere we had our own routine, be it picking up a coffee from the café where they knew our order, eating a homemade or pre-bought sarnie at the desk or having access to a printer that actually worked.
As we all move to the new normal, the office will be back. It won't however be the same, and it won't be every day for most of us. It will be a mix of remote and office working, and of that I have no doubt. In fact, the government's move to force the rail network to introduce flexible season tickets, saving commuters a hefty sum, underlines this direction of travel.
The new rail tickets would not have been introduced if Covid-19 had not forced the issue. And it is much the same with the insurance market and digital technology. The almost overnight move to close offices last year finally pushed remote access, digital functionality, and IT security to the top of all brokers' agendas.
We all adapted in the wake of Covid-19 and the original demand for temporary solutions has now been replaced by a need for a permanent digital infrastructure focused on delivering much more than just remote access to a broker's management system. It is now about embracing digital in all its guises in the quest to ensure brokers not only don't drop the ball on service in this new hybrid world, but drive service standards onwards and upwards to meet changing customer expectations.
Service has always been, and will remain, the key differentiator for brokers; but in the new normal this means responding to change and having effective technological infrastructures, digitised processes and operations in place that support and enhance more traditional face-to-face interaction with customers – and carriers.
That the pandemic has led to a renewed desire by brokers to embrace digital functionality is evident from both anecdotal conversations in the market, and from recent research findings. According to the Insurance Times Digital Transformation report earlier this year, brokers listed marketing, information-sharing/documentation, and policy-handling/servicing as top of their list for digitalisation. And for those who have already embraced digital, the key benefits have been improved efficiency (74%), streamlined business processes (53%) and reduced costs (46%).
The key to matching the desire to embrace digital with actually doing so, is to invest in the right Broker Management System – one that not only enables flexibility in terms of functionality both now and in the future, but provides that all important, secure, and simple remote access. The ability to broke from anywhere, at any time, with anyone.
According to the Digital Transformation survey, well over half of brokers (59%) are now able to offer their staff remote access to account information, via their mobile device, including the ability to add and update prospects. A core functionality in this new hybrid and flexible working world. And that is a promising statistic as the pandemic has increased customer and carrier expectations when it comes to digital engagement, functionality, management, and servicing.
Well over half of brokers (59%) are now able to offer their staff remote access to account information, via their mobile device, including the ability to add and update prospects
The Insurance Times 2021 Digital Transformation Report
So, no matter where you are drinking your morning tea or coffee, brokers that have embraced digital transformation will be able to continue to provide clients with that all important personal, professional service that their brokerages have thrived upon. However don't just take our word for it - see what brokers across the UK said by checking out the free independent broker research results in Insurance Times' Digital Transformation report.
---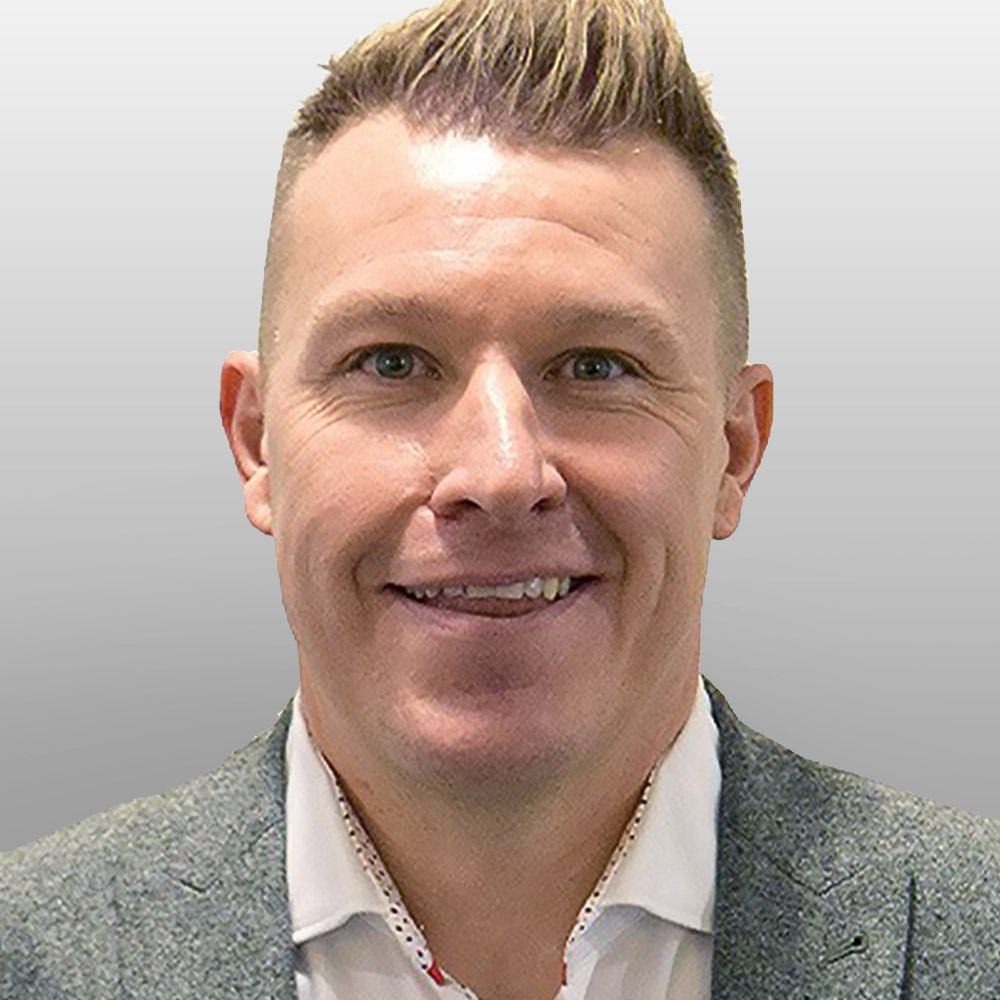 Dave Chapman, Chief Revenue Officer, Applied Systems Europe, is responsible for leading Applied's Sales & Marketing teams in Europe. Prior to Applied, Dave worked in the insurance technology industry for over 18 years at SSP where he was responsible for the Broker business, as well as all client relationships throughout Europe, the U.S. and the Caribbean. Prior to this role, Dave held a number of positions within Sales & Account Management, having joined the business as a Sales graduate in 2002.