Trust. It is the core element of the relationship between brokers and their clients, and for that matter, between brokers, insurers, and MGAs. And from a systems point of view, trust is also one of the key reasons that the cloud now dominates the technology landscape. This new found trust has resulted in the cloud becoming something that we all rely on in our personal, and increasingly in our business lives, each and every day.
The cloud is the ultimate safety blanket – and there is nothing better than seeing mistakenly deleted files – be they a word document, an excel spreadsheet, an email, or a family picture – be almost magically restored from the cloud. And like most of us, I don't need to know how it works – I'm just relieved that it does. .
And whilst disaster recovery is one of the more obvious benefits of the cloud, and perhaps the easiest to understand, hosting your broker management system (BMS) on the cloud brings a brokerage so much more. And for smaller brokers in particular it provides the opportunity to benefit from capabilities that would ordinarily be out of reach both from a hardware and a budget perspective.
And just as customers are using the cloud in their own businesses – for everything from accounting software to online sales channels – so, increasingly, are insurance carriers and MGAs, and they will all increasingly expect their brokers to be on the same page.
Brokers have certainly woken up to the benefits of the digital transformation that the cloud can facilitate, and the majority (64%) have already switched from using their own servers to hosting their software in the cloud, according to the results of the Insurance Times Digital Transformation report. And more are following, according to the report, with ongoing investment on the rise. Interestingly the vast majority of brokers that invested in cloud-based technology last year were driven by a desire to improve operational efficiency (77%) and to generate business value (64%).
The majority of brokers (64%) have already switched from using their own servers to hosting their software in the cloud.
The Insurance Times 2021 Digital Transformation Report
These brokers will benefit from a host of benefits that come from embracing digital – including flexibility, security, reduced IT resource expenses, disaster recovery, and access to data anytime, anywhere. The use of cloud-based software also means that employees can stay connected to policyholders, prospects, insurer partners, and broker colleagues, and access and update information in core systems from home or in the office. It also enables your brokerage to benefit from, and to plug-in, through API-functionality, all sorts of third-party software, data, and services to enrich the way you do business.
The cloud – including of course the Applied Cloud, which has been built specifically for the insurance industry, now dominates the broking landscape and for good reason. But don't just take our word for it - see what brokers from across the UK said by checking out the free independent broker research results in Insurance Times' Digital Transformation report.
---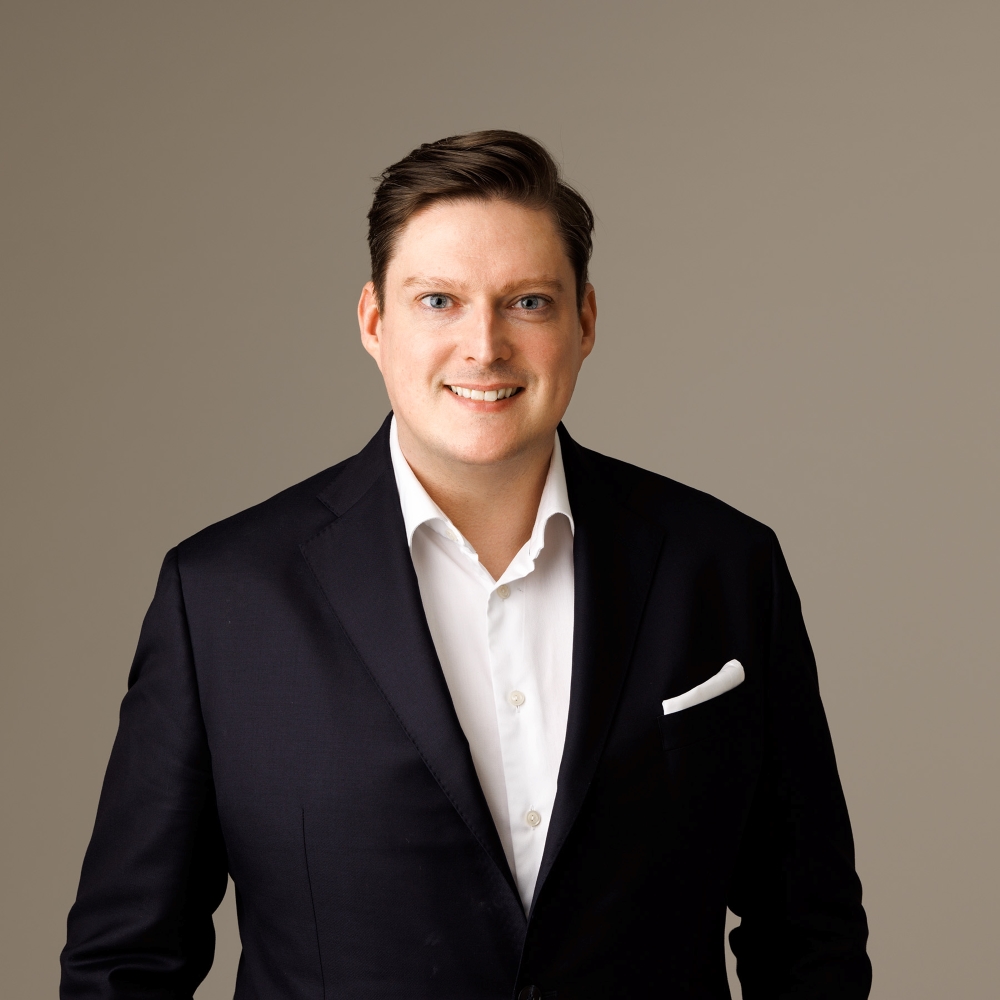 Stephen Murphy, Senior Director of Customer Experience, Applied Systems Europe, is responsible for the overall client experience and satisfaction of Applied Europe's strategic customers. A customer champion, Stephen leads a team of Customer Success managers and works in collaboration with Sales, Services, Support, Development and Product Management, placing customer experience at the centre of all operations. He joined Applied in March 2020 and works across both broker and insurer channels ensuring our customers gain the most value possible from their investment in Applied technology. In his previous role at Accenture, Stephen worked in Management Consulting where he specialised in insurance consulting, managing teams across Europe and Asia Pacific to deliver large scale transformational projects for larger insurers in the UK and Ireland.