Omnichannel service is about providing a seamless customer experience across all channels. Given our industry's wide range of products and services, omnichannel is critical to future-proofing your business. Instead of offering a single way to interact with your brokerage, you must pursue an integrated approach — an omnichannel experience so customers and prospects can engage with your business how and when they want.
The Insurance Times Digital Adoption Report, produced in association with Applied Systems, surveyed brokers across the UK to determine how brokers use their management systems to offer unique customer experiences through online and offline channels.
Here are some takeaways from this year's report:
68%
of brokers said their management systems enable them to give customers access through a mobile app.
You may think you don't need a mobile app to offer service to customers that are happy to visit brick-and-mortar locations. According to research conducted by Statista, the United Kingdom will have close to 65 million monthly active smartphone users by 2025. That means even loyal brick-and-mortar customers may desire to connect with your business via other channels, and you'll need a mobile app to complement your physical office.
One of the best things a mobile app provides is awareness of and communication with your brokerage. Through that interaction, you build loyalty with existing customers and expose your business to younger, more tech-savvy generations who have immense buying power that can help improve your bottom line.
Brokers with management systems like Applied Epic® that integrate with customer portals, websites, and mobile apps empower customers and staff with the same real-time policy information. Technology investments that deliver seamless and effortless customer experiences continue to pay off because business growth and years of innovation help to future-proof your brokerage if you make that strategic, long-term investment.
The ability to offer omnichannel interactions and be in the cloud – the openness of it, the ability to interact with technology and access data – are all things in the here and now. If the pandemic has taught us anything, brokers need this technology.
21%
of brokers are aware of the pressure to adopt technology that meets customer expectations but don't think it impacts their business and don't expect it to.
This is surprising given the multiple challenges brokers face today, whether it's increased competition, meeting customer expectations, hard markets, or inflation. Future-minded brokers increasingly turn to automation and technology to combat these challenges.
39% of brokers feel there is no impact today but know it's imminent. Our Applied Systems Europe CEO Tom Needs echoed this sentiment, saying, "Some brokers are not feeling the pressure yet. They may have a very loyal and traditional client base who is happy with the products they are being sold and how they are both sold and serviced. However, they have to recognise that the younger generation brings tremendous buying power."
Here are a few steps you can take before embarking on your omnichannel technology journey:
Choose the proper channels: Your channels may include brick-and-mortar locations, web, mobile, social, phone, and more. Choosing the appropriate channels can help you expand customer reach, improve awareness, and drive sales.
Have a strategy: Consider what your customer's digital journey looks like, the type of information you need to track, and where it's located. When data is scattered among multiple systems, tracking it is difficult. Connect your systems to centralise, analyse, and understand your data to make more intelligent decisions.
Today, customers expect timely, relevant information anytime, anywhere. They want to interact in the channels of their choice. To keep up with this always-connected consumer, your business must embrace technology to deliver seamless, high-quality customer experiences within and across contact channels.
Get your copy of the Insurance Times 2022 Digital Transformation Report.
---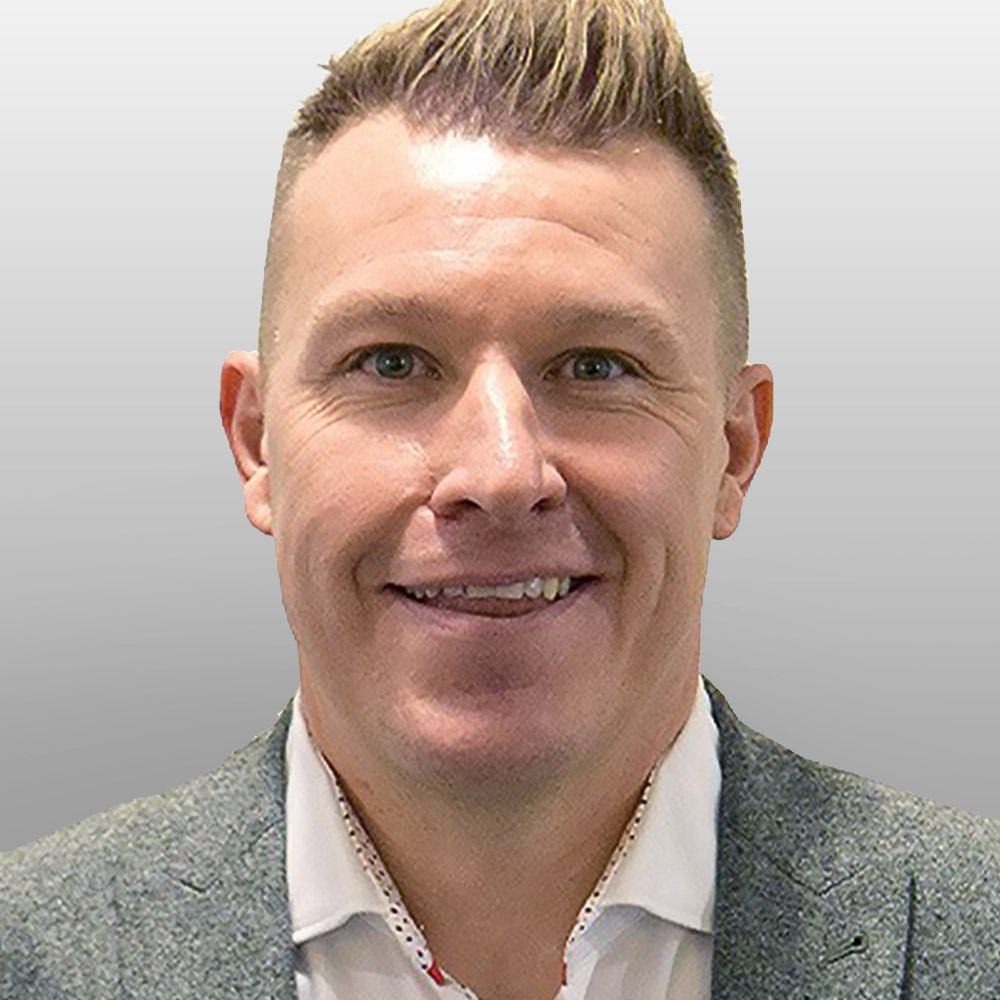 Dave Chapman, Chief Revenue Officer, Applied Systems Europe, is responsible for leading Applied's Sales & Marketing teams in Europe. Prior to Applied, Dave worked in the insurance technology industry for over 18 years at SSP where he was responsible for the Broker business, as well as all client relationships throughout Europe, the U.S. and the Caribbean. Prior to this role, Dave held a number of positions within Sales & Account Management, having joined the business as a Sales graduate in 2002.