Investing in business is always a gamble, and calculating the potential return is never a straight-forward issue, with time the most variable factor. How quickly can you wait to see a ROI? Six months, a year, two years, more? And how do you balance this timescale with the risks of doing nothing and waiting, waiting, waiting, until the very last minute. Will any investment be too late, or will the delay prove to be canny timing? It's not an exact science no matter what those with MBAs in business may say.
This investment conundrum is one that brokers are facing right now, particularly when it comes to technology and digital transformation. And it is an issue that the Covid-19 pandemic, and the associated reliance on online connectivity and servicing, has ensured has been catapulted to the forefront of brokers minds.
Four out of five brokers (81%) have a digital strategy.
The Insurance Times 2021 Digital Transformation Report
The brokers that took part in the in-depth Insurance Times Digital Transformation survey underlined this point, the results also highlighting a tension between a desire to invest in technology - to improve efficiency, meet changing customer and employee expectations, and of course future proof the businesses - with fears over the potential costs of implementing a digital strategy. The question is as old as the hills.
To be precise, four out of five brokers (81%) told Insurance Times that yes, they have a digital strategy, yet over half, 57%, said they also saw cost as a potential barrier to pursuing it.
When asked, brokers said that they expected the main benefits from digital transformation to be customer retention (cited by 61%), employee productivity (60%), an enhanced customer service offering (59%) and new customers (58%).
Expectations are one thing, but to really help answer the investment question it makes sense to me to learn from others – so what do brokers that have already invested in digital see as the main benefits? Well, for those looking for a return on investment, and aren't we all, the results are certainly compelling. The vast majority, 74%, said the main benefit of their digital investment, so far, was improved efficiency, followed, by streamlined business processes (53%). And in terms of the ROI decision, almost half (46%) also cited reduced costs for the business.
Overall, the survey also shows that brokers that invested in a broker management system saw increases in efficiency, productivity, and business continuity.
Over half of brokers, 57%, saw cost as a potential barrier to pursuing a digital strategy.
The Insurance Times 2021 Digital Transformation Report
Aside from pure business reasons, there is also a pull from customers, accelerated by the pandemic, for more online functionality. Again, returning to the survey results, 34%, or over one in three, said they were now offering customers self-service portals to access documents and file claims. Mind you, that means 66% are not offering this to customers…yet, so there is some way to go in meeting changing customer expectations.
Returning to the investment conundrum, the answer seems to be a no-brainer with the vast majority of brokers that have started on their digital journey realising major benefits to their business and increasing their ability to meet evolving customer expectations. But don't just take my word for it - see what brokers from across the UK said by checking out the free independent broker research results in Insurance Times' Digital Transformation report.
---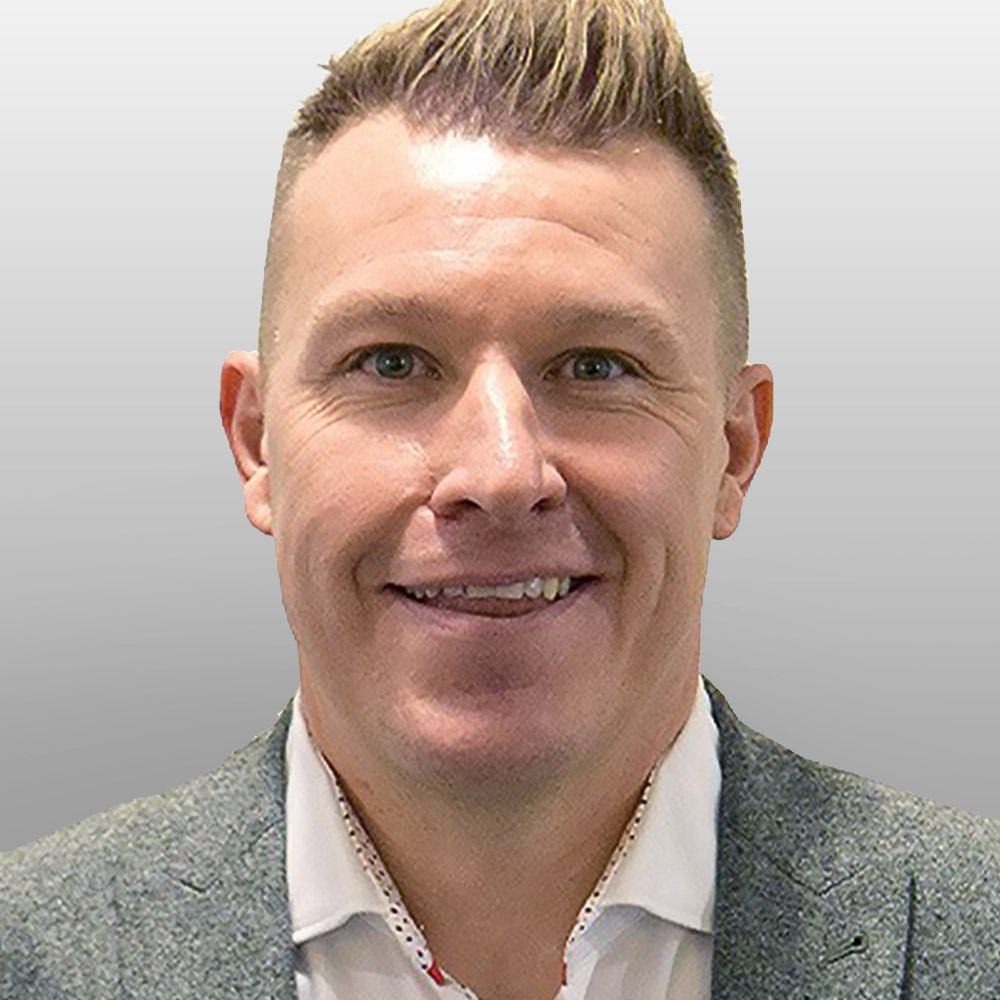 Dave Chapman, Chief Revenue Officer, Applied Systems Europe, is responsible for leading Applied's Sales & Marketing teams in Europe. Prior to Applied, Dave worked in the insurance technology industry for over 18 years at SSP where he was responsible for the Broker business, as well as all client relationships throughout Europe, the U.S. and the Caribbean. Prior to this role, Dave held a number of positions within Sales & Account Management, having joined the business as a Sales graduate in 2002.