Many brokers adapted to the pandemic by moving their systems to cloud-based platforms that provide a flexible operating environment with scalability for business growth, more vital business continuity protection, collaboration without barriers, and increased mobile access to business information.
The Insurance Times Digital Adoption Report, produced in association with Applied Systems, surveyed brokers across the UK to understand how they build digital workplaces to increase flexibility and improve the employee experience. A truly digital workplace combines applications, data, and collaboration tools tailored to an employee's role, location, and responsibilities.
This year's survey found that the number of brokers implementing cloud-based technologies nearly doubled year on year, or 41% in 2022, compared to only 22% in 2021. Yet according to Google, the adoption of cloud tech is greater than the availability of experienced broker talent who possess the knowledge to use it. The findings confirm this trend. Only 7% of brokers reported that their talent, training and digital skills investments were fully completed.
Comparatively, the percentage of brokers who reported being in the mature or early stages of actioning this type of investment was 27% and 20%, respectively. 27% of brokers also said the need for more skills among their staff was a barrier to adopting tech at their businesses.
Unfortunately, some brokers delay investing in technology due to a lack of employee skills. I cannot speak for all software companies; however, the Applied cloud environment is easy to use, and our hands-on training and education take the fear of change away and ensure brokers' staff are fully trained.
"[Applied is] well positioned to deal with technology investment upsurges implemented by brokers because it has a presence in the UK, Europe and North America, as well as an ongoing partnership with tech giant Google."
Stephen Murphy
Senior Director of Customer Experience, Applied Systems Europe
Riding the technology adoption wave driven by the pandemic, a record percentage of brokers – 93% -- have automated operations with a broker management system (BMS) compared to 81% in 2021 and 71% in 2020. Of the 93% of brokers using a BMS, a significant percentage host it in the cloud, 71% in 2022 compared to 64% in 2021 or an 11% increase. Some of the top reasons brokers prefer cloud hosting are that it allows them to view and monitor business opportunities and interact with the system outside of the office.
Although insurance professionals have traditionally focused on face-to-face interactions with clients and colleagues, connecting to the management system from anywhere at any time gives brokers the flexibility to work remotely. We are in the world of hybrid work, and brokers will have to offer remote access to their staff. Those with a legacy solution sitting under somebody's desk don't have the same ability to do that. The world of work has changed, and how you interact with your system is different.
Brokers can enhance remote work strategies by strengthening digital capabilities and connectivity. Our cloud-based platform Applied Epic® has out-of-the-box capabilities that give employees more accessible access to data, minimise software management and let them realise the value of new enhancements more quickly.
Get your copy of the latest Insurance Times Digital Transformation Report for more survey insights.
---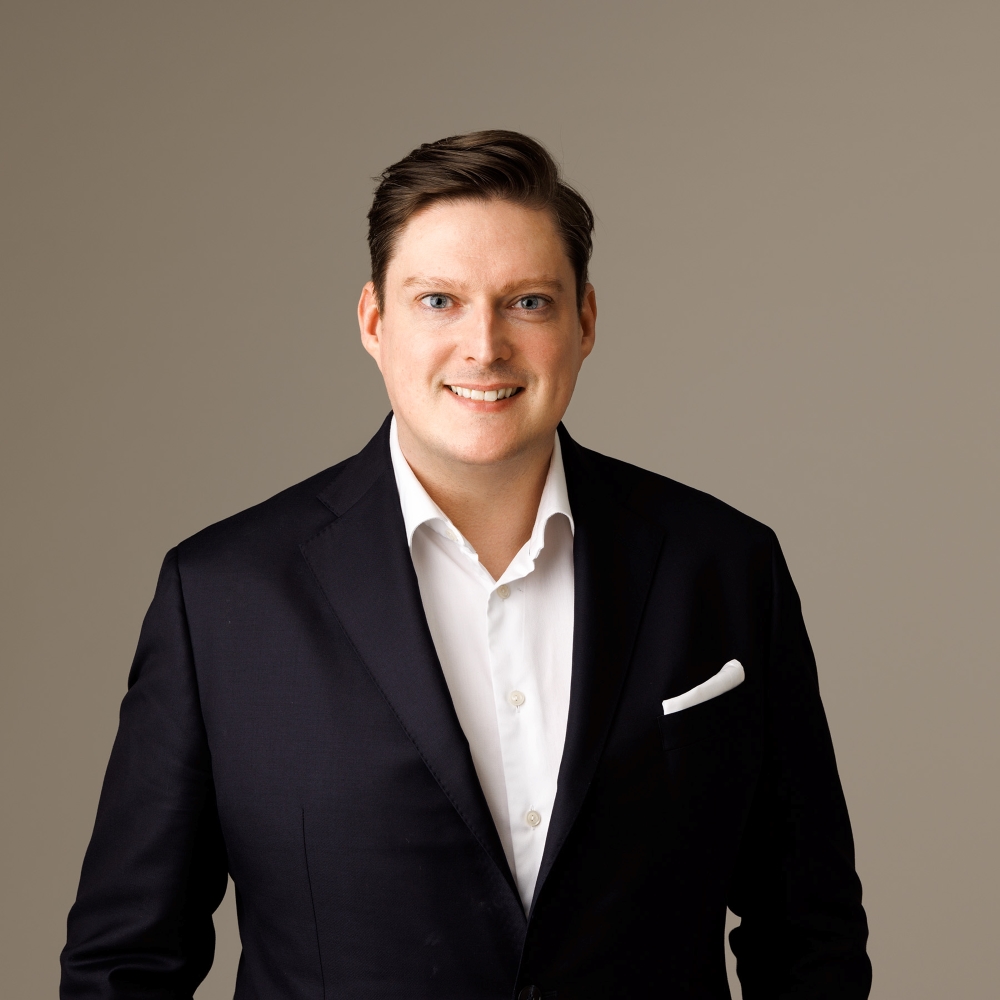 Stephen Murphy, Senior Director of Customer Experience, Applied Systems Europe, is responsible for the overall client experience and satisfaction of Applied Europe's strategic customers. A customer champion, Stephen leads a team of Customer Success managers and works in collaboration with Sales, Services, Support, Development and Product Management, placing customer experience at the centre of all operations. He joined Applied in March 2020 and works across both broker and insurer channels ensuring our customers gain the most value possible from their investment in Applied technology. In his previous role at Accenture, Stephen worked in Management Consulting where he specialised in insurance consulting, managing teams across Europe and Asia Pacific to deliver large scale transformational projects for larger insurers in the UK and Ireland.