Growing and developing your brokerage can be a pain-staking process but resting on your laurels after success is just not possible.
Getting the balance right in terms of investing for the present, and for future success, is something that everyone in business faces on a daily basis. And it is the same in broking, as this year's Insurance Times Digital Transformation research reveals. There is a clear wish by brokers to improve operational efficiency, customer service and data management but this is countered, quite naturally, by concerns over the potential costs of investing in a digital strategy.
In fact, over half of brokers taking part in the Digital Transformation survey, 57%, cited cost as the main perceived barrier to embracing and investing in digital. However, the motivation to overcome this fear is also clear with the brokers that took part in the survey listing customer retention (cited by 61%), employee productivity (60%), an enhanced customer service offering (59%) and new customers (58%) as the main benefits of digital transformation.
Over half of brokers taking part in the Digital Transformation survey, 57%, cited cost as the main perceived barrier to embracing and investing in digital.
The Insurance Times 2021 Digital Transformation Report
This wish list of benefits is born out by the evidence from those that have taken the digital investment leap. The vast majority of brokers taking part in the survey said the main benefits of their digital investment, so far, was improved efficiency, cited by 74%, streamlined business processes (53%) and reduced costs (46%).
The investment decision is not one that brokers can afford to avoid. The need to ensure the cost and speed of doing business remains competitive in comparison to competitors, clients and insurers are increasingly demanding more digital functionality and connectivity.
Therefore no brokerage can afford to rest on its laurels and ignore the advantages of investing in their future capabilities. And deciding who to invest in is also crucial. Fortunately for brokers that is where we believe we can help – as we understand the broking business, we are dedicated to moving forwards together with you, helping you keep ahead of trends and to reach your goals. Our commitment to you is that we will not move the goalposts if you want to add new functionality and we won't hit you with any unexpected penalties.
Digital transformation is a real game-changer. But don't just take our word for it - see what brokers from across the UK said by checking out the free independent broker research results in Insurance Times' Digital Transformation report.
---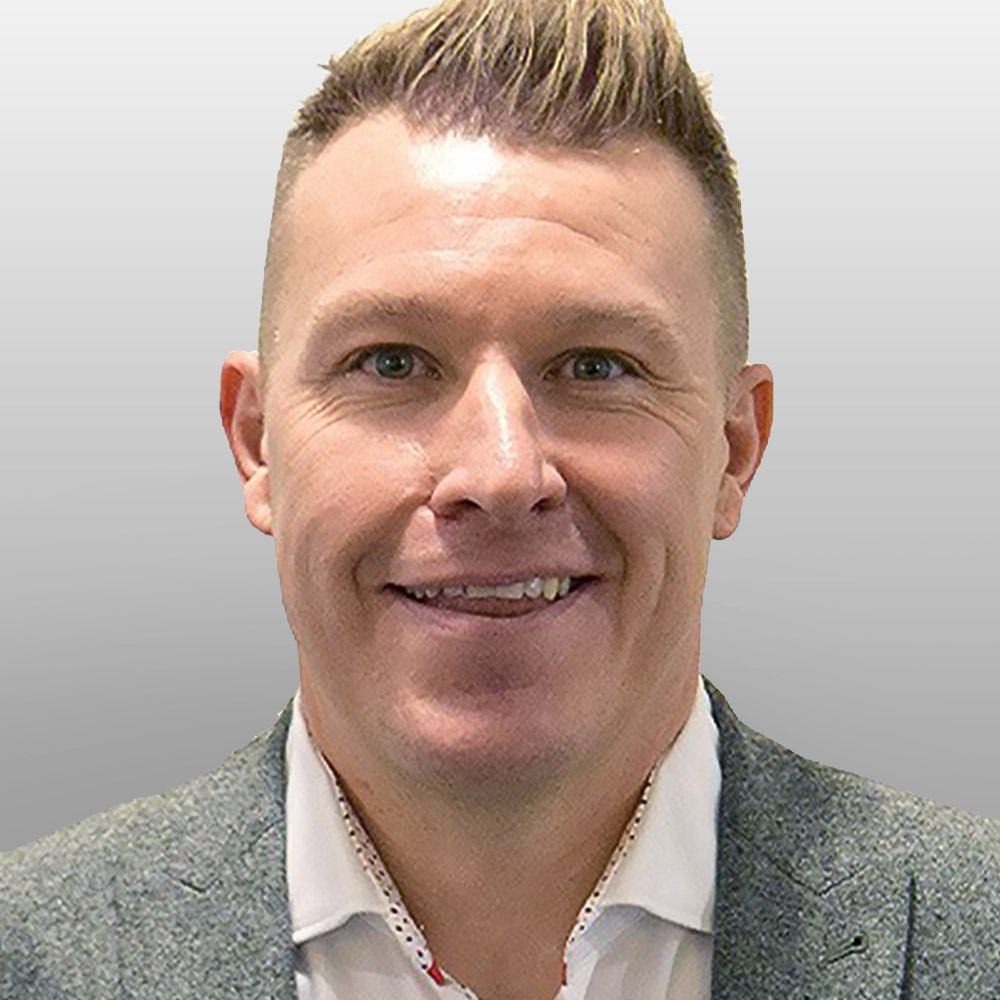 Dave Chapman, Chief Revenue Officer, Applied Systems Europe, is responsible for leading Applied's Sales & Marketing teams in Europe. Prior to Applied, Dave worked in the insurance technology industry for over 18 years at SSP where he was responsible for the Broker business, as well as all client relationships throughout Europe, the U.S. and the Caribbean. Prior to this role, Dave held a number of positions within Sales & Account Management, having joined the business as a Sales graduate in 2002.