One of the most exciting parts of being an insurance broker is seeing visible growth. Growth indicates that you're doing something right because people keep coming back. The problem is that, nowadays, status quo growth isn't enough to sustain a business.
Yet, accelerated growth can present new challenges for your brokerage, and you need to know if you're asking yourself the right questions to stay on track. Here are some questions we frequently hear about growth obstacles. Do any of them resonate with you?
Are we doing a lot of low-value tasks that should be automated?
Do we need help converting prospects into new clients?
Are there ways for our customers to do business with us more easily?
For decades, Applied Systems has empowered brokers with digital solutions that scale with their business goals and customer expectations, and we have answers to these growth questions and more.
Are we doing a lot of low-value tasks that should be automated?
When technology doesn't adequately support the daily tasks performed by your employees, it creates workaround workflows. Repetitive tasks, work duplication, and manually moving data are obstacles that hinder efficiency, growth, and profitability.
75% of brokers use a management system, but only 37% use automated workflows.
The 2022 Insurance Times Digital Adoption Report
Investing in a modern platform like Applied Epic® helps your organisation operate at its best. Offering customers the ability to self-serve and providing employees with on-the-go access to your management system allows them to manage day-to-day tasks more efficiently and provide superior service — a win-win scenario.
Do we need help converting prospects into new clients?
One way to convert prospects into clients faster is to give brokers more time to finish the job. A broker who spends too much time on menial tasks or searching for information on multiple platforms leaves them frustrated or incapable of finding good, reliable data to help them find fresh, high-quality leads to grow your book of business.
Top sellers spend an average of 6 hours every week researching their prospects.
Crunchbase
Applied Epic®, the world's most widely used management system, empowers you to manage all lines of business throughout the Digital Roundtrip of Insurance. Reimagine your future using digital innovation that puts forward automation across more roles, from back-office accounting and customer management to front-office sales and marketing automation, to target, track and convert new and renewal business.
Are there ways for our customers to do business with us more easily?
Customer expectations have changed due to digital advancements in everyday life. Brick-and-mortar buildings are no longer the only place to buy insurance. Today's tech-savvy customers expect to purchase insurance anytime, anywhere, with the ability to upload or download documents and process transactions on a mobile device, customer portal, or app.
In the second quarter of 2022, 2.3% of visits to e-commerce websites in the United States converted to purchases. However, online shopper conversion rates in Great Britain rose to over 4%.
HubSpot
As more brokers and their customers move online, self-service solutions like Applied CSR24® enable you to enhance customer experience. Applied CSR24 offers customers instant access to their insurance information via a portal, website, or app. By providing 24/7 customer access, this software solution expands your service capabilities, allowing your customers to review policy information, request changes, report claims and more.
To thrive in our industry's digital transformation, you must explore every technology option to become a digital broker. As you build your digital transformation plan, Applied is here to help your business leverage automation, mobile, the cloud and real-time information exchange to grow and prosper in this new era.
We encourage you to read the eBook Your Winning Ticket to the Digital Roundtrip of Insurance to discover how embracing technology and focusing on four key business areas can make the Digital Roundtrip of Insurance more valuable for everyone on the journey.
---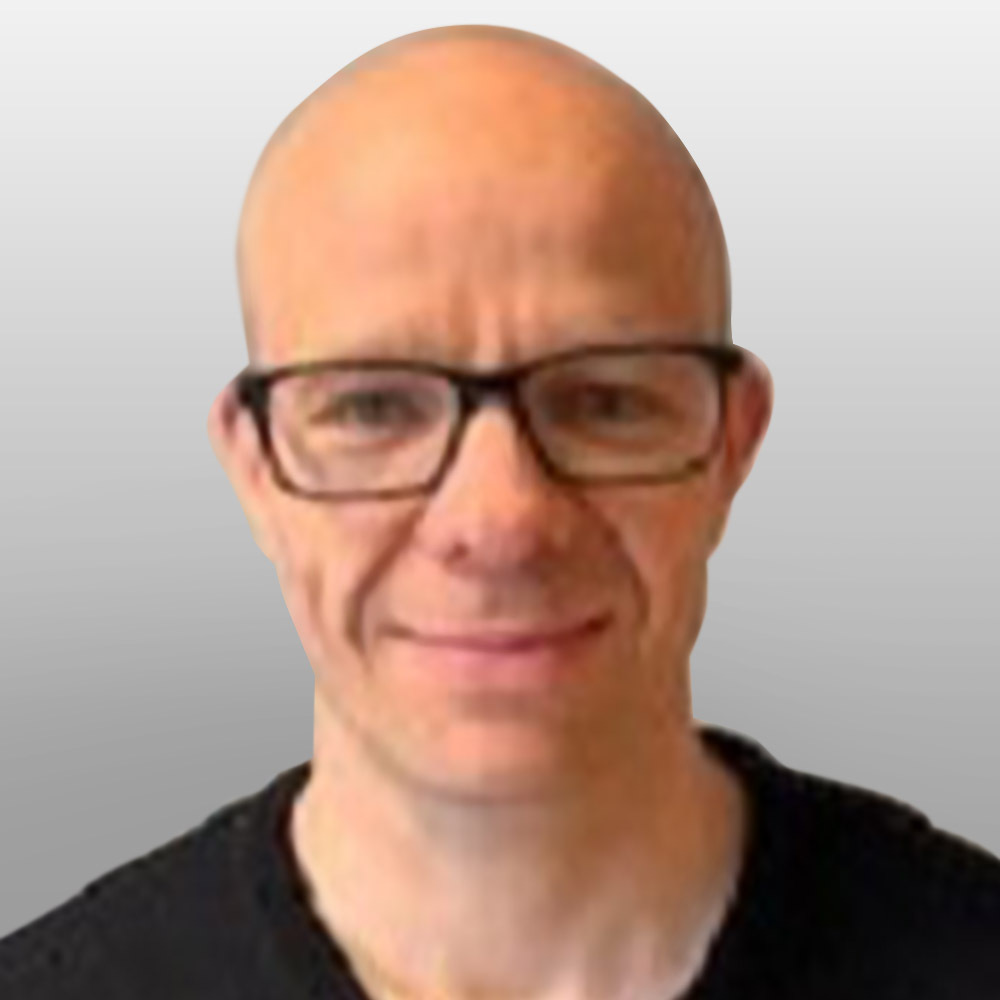 Philip Evans, Senior Director, Strategic Initiatives & Innovation, Applied Systems Europe manages and leads Applied's strategic initiatives. He works alongside the VP of Development and the wider business to drive product strategy and processes. Phil joined Applied in June 2019 as a technical product manager. He was later promoted to Strategic Initiatives Manager, working closely with the Executive team. Phil has held leadership roles in the financial services and insurance sectors, spanning 18 years. He has extensive experience building, growing, and motivating teams to deliver the highest quality software.