Independent insurance brokers are, in essence, people-people; focused and skilled in developing relationships with clients, building up trust and providing professional risk and insurance advice. And that hasn't changed – and won't change, unless, or until, artificial intelligence makes that final leap and we all become redundant!
What has changed, and is changing rapidly, is the breadth of digital tools that traditional brokers now have at their fingertips – including the emergence of sophisticated, but easy to use, data analytics tools that supersede, dare I say it, the excel spreadsheet, the filing cabinet and even the rolodex (younger readers may need to google the latter).
Data analytics may conjure up images of mathematical models, algorithms, and multivariate analysis but it is really just another tool in a broker's toolbox, that can turn raw business data into powerful insights. Smaller brokers in particular may believe that they already understand their business and know how it is performing and how it can be improved, but data analytics can provide much deeper insights. These can include key performance indicators into different books of business, employee productivity and insurer relationships. In other words, management information (MI) that can feed through into strategic business decisions.
User-friendly is a much bandied-about term, but data analytics solutions should be just that. A data analytics solution should provide the broker with a simple visual interface, such as that provided by Applied Analytics, populated by powerful graphical images, providing business insights based on existing management system data, helping drive both productivity and an increase in profitable relationships with clients and insurers.
Gone are the days of data being hard to get in and out of your systems. Our Applied Bulk data extract and warehouse capability gives simpler access to a more comprehensive set of data, enabling analytical insights with a few clicks. We have partnered with Google to look at how we can do more in this space.
Some brokers seem to be believe that fully embracing the power of data analytics somehow lessens their value as traditional advisers; that powerful analytical/data management tools and digital processing are for the faceless bigger players, those churning out advice driven by a machine. In other words, analytics, for some, feels like a cultural shift too far.
This cultural adversity to data analytics is changing however, according to brokers themselves; a change perhaps driven by a growing understanding of what data analytics, what it is for, and an awareness that insurers are increasingly interested in such data.
According to brokers responding to the Insurance Times Digital Transformation survey, 39% are presently not using analytics at all for business insights. In addition, only 16% of brokers believe they are very effectively or extremely effectively using analytics for business insights – with 39% believing they are not at all, or not so effectively.
The vast majority of brokers (85%) agree that UK brokerages must invest in technology that both customers and staff expect in today's digital world.
The Insurance Times 2021 Digital Transformation Report
Overall, 27% of brokers said they were at an early stage of investment in data analytics, and only 5% had fully completed their investment programmes. These percentages are up on the previous year's survey findings but clearly there is still a long way to go.
Change is coming across broking and the direction of travel is clear, with 70% of brokers confirming that they are now investing in data analytics, with 79% also claiming that they plan to do so within the next three years.
In addition to this driver, the vast majority of brokers (85%) also agree that UK brokerages must invest in technology that both customers and staff expect in today's digital world. And data analytics is of course part of that expectation.
The reality is that data analytics can provide management information that can help a broker stay on top of the business and plan ahead for the future; allowing them to focus on serving customers and empowering employees. In other words, the insights can enhance not detract from the traditional role of trusted adviser.
There is a clear need for brokers to grasp the digital nettle; but don't just take our word for it - see what brokers from across the UK said by checking out the free independent broker research results in Insurance Times' Digital Transformation report.
---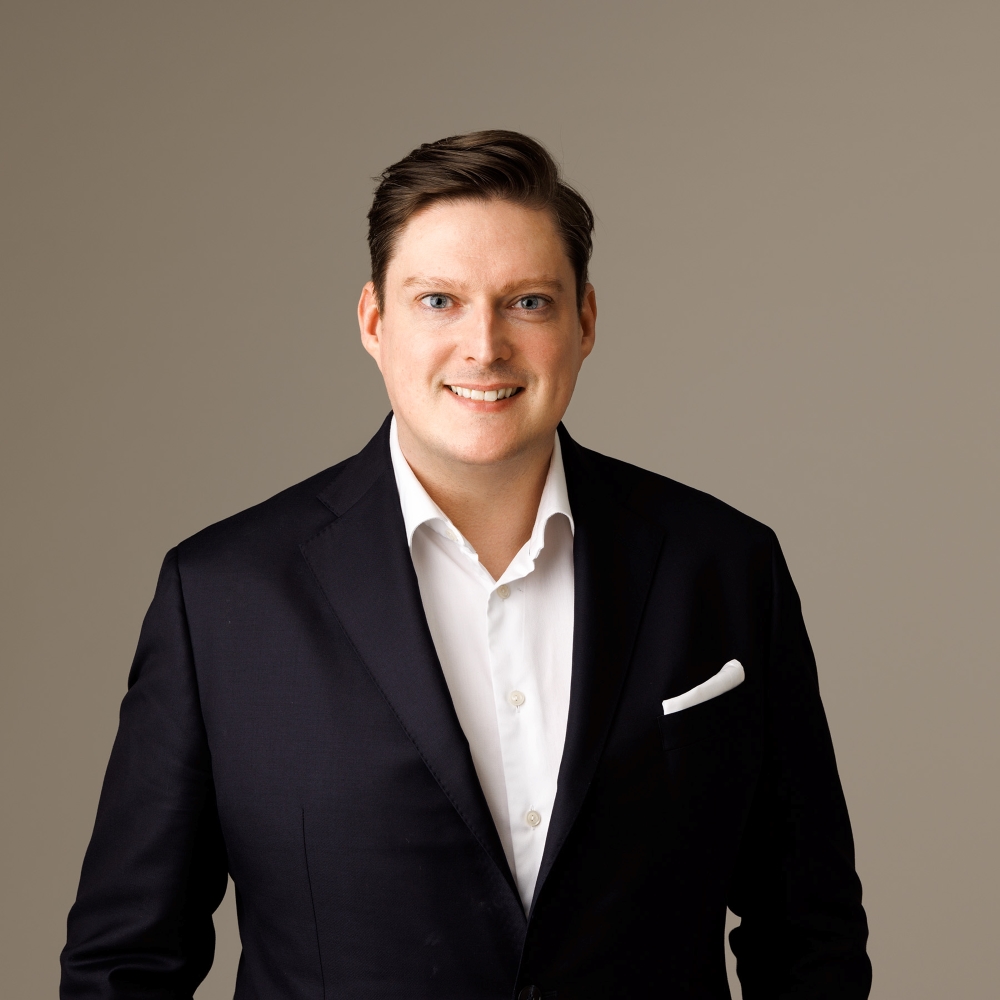 Stephen Murphy, Senior Director of Customer Experience, Applied Systems Europe, is responsible for the overall client experience and satisfaction of Applied Europe's strategic customers. A customer champion, Stephen leads a team of Customer Success managers and works in collaboration with Sales, Services, Support, Development and Product Management, placing customer experience at the centre of all operations. He joined Applied in March 2020 and works across both broker and insurer channels ensuring our customers gain the most value possible from their investment in Applied technology. In his previous role at Accenture, Stephen worked in Management Consulting where he specialised in insurance consulting, managing teams across Europe and Asia Pacific to deliver large scale transformational projects for larger insurers in the UK and Ireland.