Diversity refers to the differences among people, including race, ethnicity, gender, religion, age, and sexual orientation. In the insurance industry, diversity, equity and inclusion are crucial to ensure that the industry can effectively serve a wide variety of customers with different needs and preferences.
Recruitment and retention of people of all perspectives are vital for innovation, growth, and creativity in this industry.
Historically, the insurance industry has not been a diverse field. Dating back to its inception in 1752, the insurance industry was dominated by white males, with few opportunities for women, people of color, and other underrepresented groups. This lack of diversity had a negative impact on the industry, as it limited the perspectives and experiences represented within it.
In 1905, John Merrick and Aaron Moore founded the first African-American insurance company called North Carolina Mutual Life Insurance Company. They believed it was important to create the company because African Americans were often denied coverage by white-owned insurance companies. This was an opportunity for the African-American-owned company to provide affordable and fair insurance options and help create economic opportunities for the black community by hiring them.
In recent years, there has been a push for greater diversity and inclusion in the insurance industry, with companies taking steps to recruit and retain employees from a variety of backgrounds. Additionally, as customers diversify, so does the customer experience. Connecting to your customers and their perspectives and ensuring your organization reflects the diversity of its community lends to a more progressive and socially responsible organization. While progress has been made, there is still work to be done to ensure that the industry truly represents the communities it serves.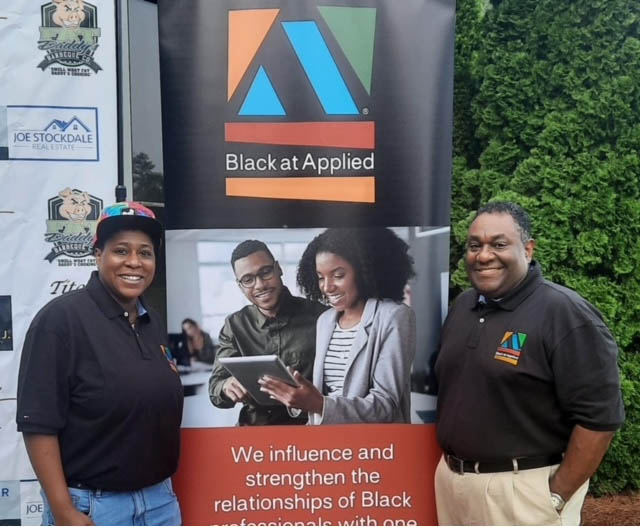 A Call to Action for Promoting Diversity
Applied Systems uses several ways to promote diversity at our organization, which contributes to the insurance industry by addressing racial, ethnic, and gender disparities and inclusion in the LGBTQIA+ space and for those with disabilities.
Some of our practices include:
Using recruiting platforms like Inclusively to source candidates from diverse backgrounds. Inclusively is a high-tech recruiting platform for people with disabilities. It allows us to utilize an untapped market of highly skilled people with different perspectives.

Providing training and development programs that focus on diversity and inclusion to promote a more diverse and inclusive workplace culture.

Partnering with community organizations like 5 Strong and Homebase to address disparities in the industry. 5 Strong partners with Historically Black Colleges and Universities to provide students of color full-tuition scholarships and ongoing mentorship and support from matriculation to graduation. Homebase is a nonprofit dedicated to healing the invisible wounds of war for veterans, service members and military families through clinical care, wellness and education.

Collaborating with advocacy groups like our Employee Resource Groups to help promote understanding and awareness on topics that are important to our employees. We have five Employee Resource Groups or Communities of Interest for black employees, women, people with disabilities, veterans and the LGBTQIA+ community.

Gaining support from the leadership level to champion our diversity efforts.

Establishing a mentoring program for mentors to provide guidance, advice and feedback, which can create a sense of community and belonging for mentees.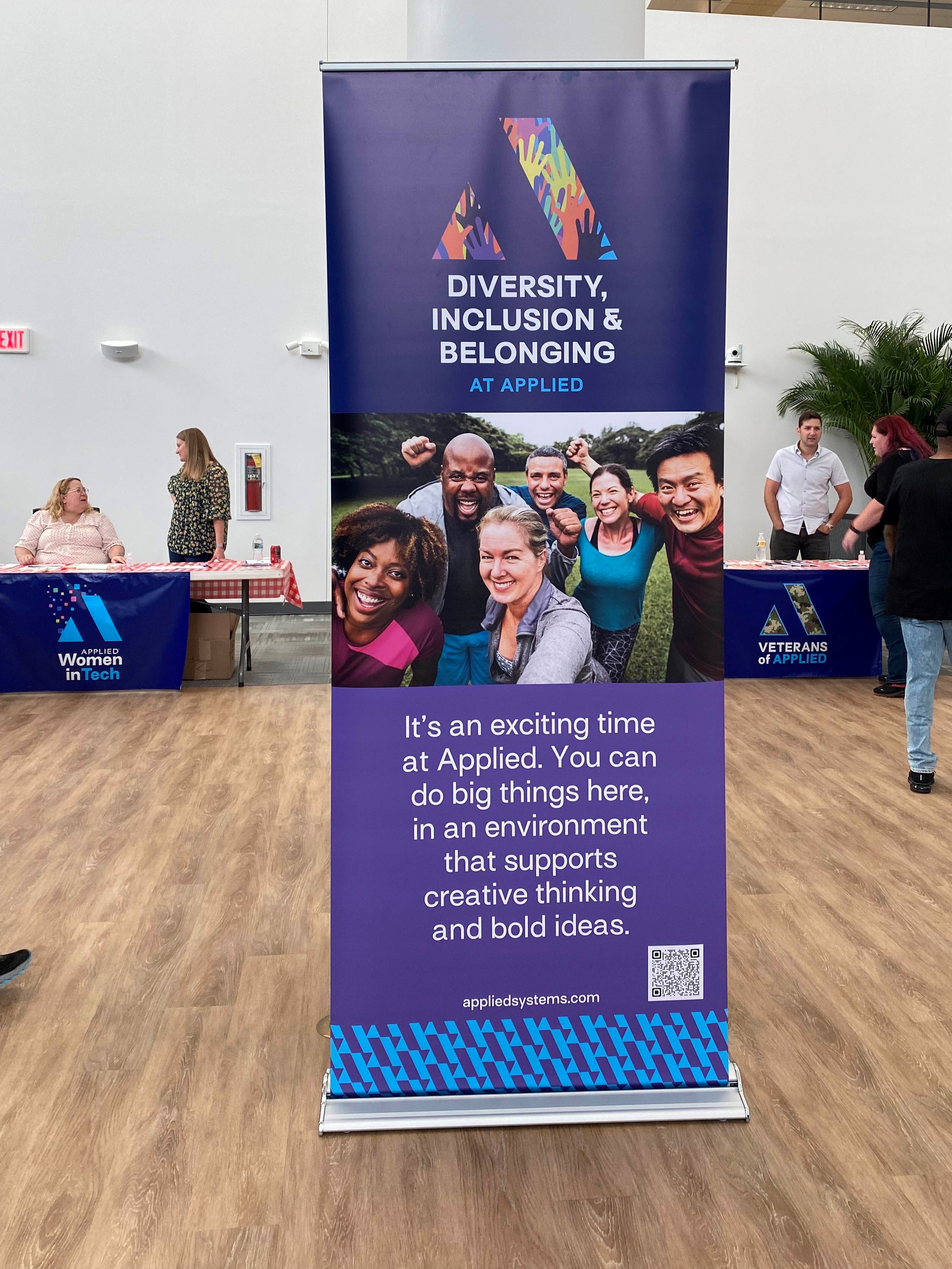 Complexities of Diversity and Inclusion
Promoting diversity can come with challenges. Referring to the "Call to Action" mentioned above may assist in navigating these challenges.
Some of those challenges are:
Resistance from individuals or groups who may not value or understand the importance of diversity.

Lack of resources or support for promoting diversity initiatives.

The presence of unconscious biases that can lead to discrimination and exclusion of certain groups.

Difficulty creating a truly inclusive environment where individuals from diverse backgrounds feel valued and supported.

Lack of support at the leadership level, which can hinder progress in promoting diversity throughout an organization or community.
Considering Best Practices
Some best practices that can help you achieve the results that you want and ensure that you are pushing the diversity needle in the insurance industry are:
Provide your employees with career development and advancement opportunities by scheduling ongoing dialogue on career goals and pathways to middle and senior management.

Regularly assess and analyze diversity data to identify areas for improvement and track progress.

Cultivate meaningful relationships with communities through mentoring programs, hiring practices and volunteerism to improve the overall community where you live and work.

Empower customers through individualized attention and education.
Diversity is crucial in the industry as it promotes inclusivity, equality, and innovation. It enables businesses to tap into a wider talent pool and perspectives, leading to better decision-making and problem-solving. However, achieving diversity requires continued and intentional efforts to address systemic barriers and biases. This includes implementing inclusive hiring practices, providing equal opportunities for career advancement, staying connected to your customers and their perspectives, and creating a culture that values diversity and fosters belonging. By prioritizing diversity, the industry can create a more equitable and successful future for all.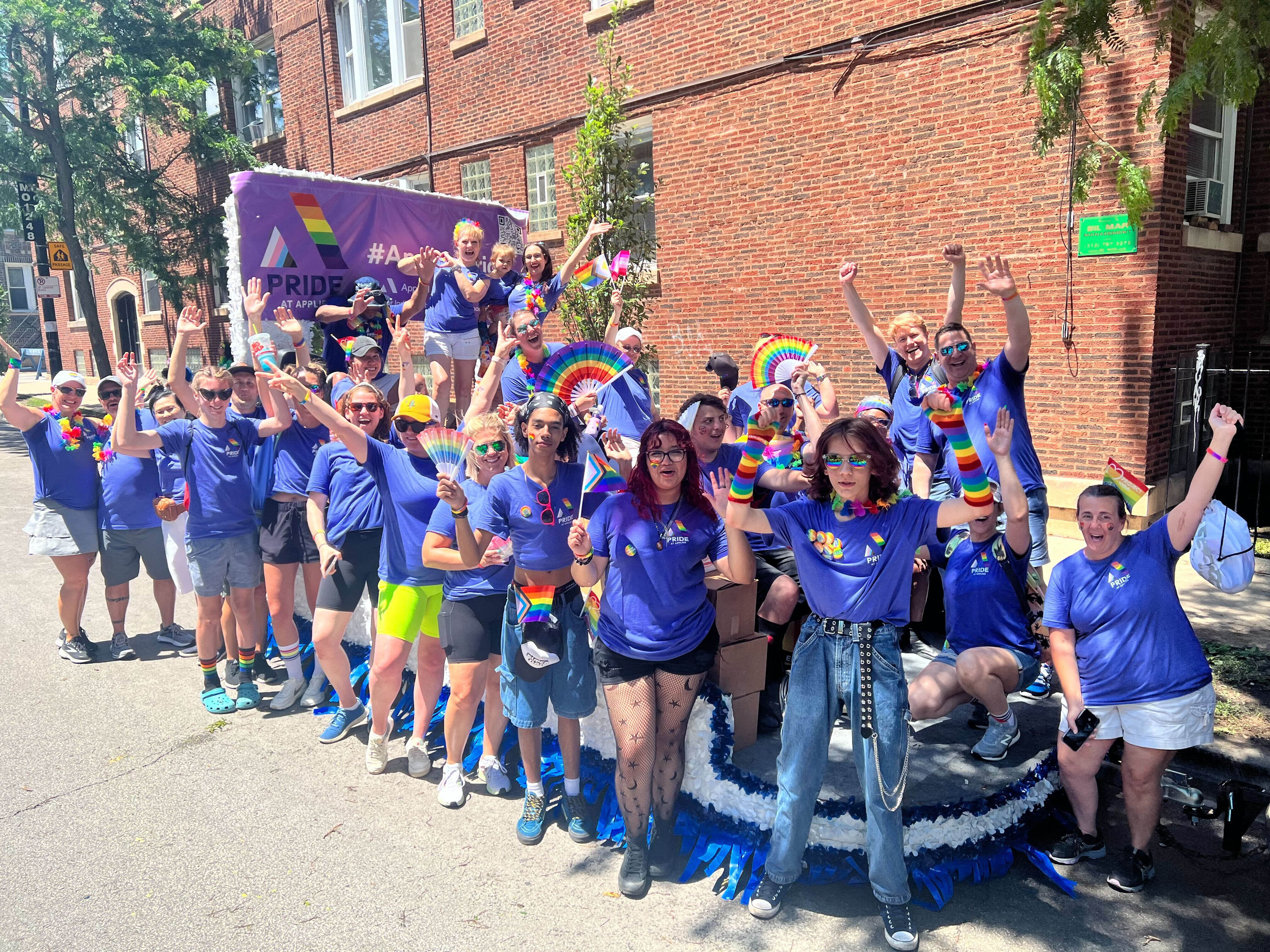 Tarra Seawright

Sr. Manager of Diversity, Inclusion and Belonging

Tarra Seawright is Sr. Manager of Diversity, Inclusion and Belonging at Applied. She has been involved with Diversity and Inclusion for more than 10 years and her objective is to drive the DIB initiative making a powerful impact to our workforce, workplace and marketplace. Seawright is a graduate of Florida A&M University with a degree in Journalism and a minor in African American Novel.