Art of the Possible Workshops
Applied is laser-focused on your success. Let our Solution Specialists experts help you visualize solutions to generate efficient workflows and make the most of your Applied suite of products. We'd love for you to join us!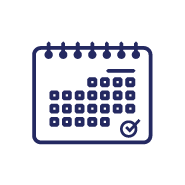 Office Hours
Drop in anytime during a one-hour public session to ask questions and seek advice about Applied products and workflows and learn from your peers.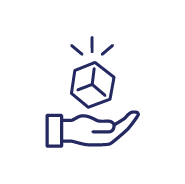 Ask Customer Success
Don't know whom to ask? Submit your question or request to our team to get guidance on the best route for moving forward.