This article was originally published by Independent Agent magazine.
---
The insurance industry is continuously evolving to meet the expectations and needs of our customers. From the way technology is accelerating the pace of play to the growing number of competitors joining the game, there are many ways the industry is changing. But one constant in the industry is the need for strong partnerships – both within your business and with others in the industry. And who better to talk about partnerships than the former men's basketball head coach at Duke University, Mike Krzyzewski.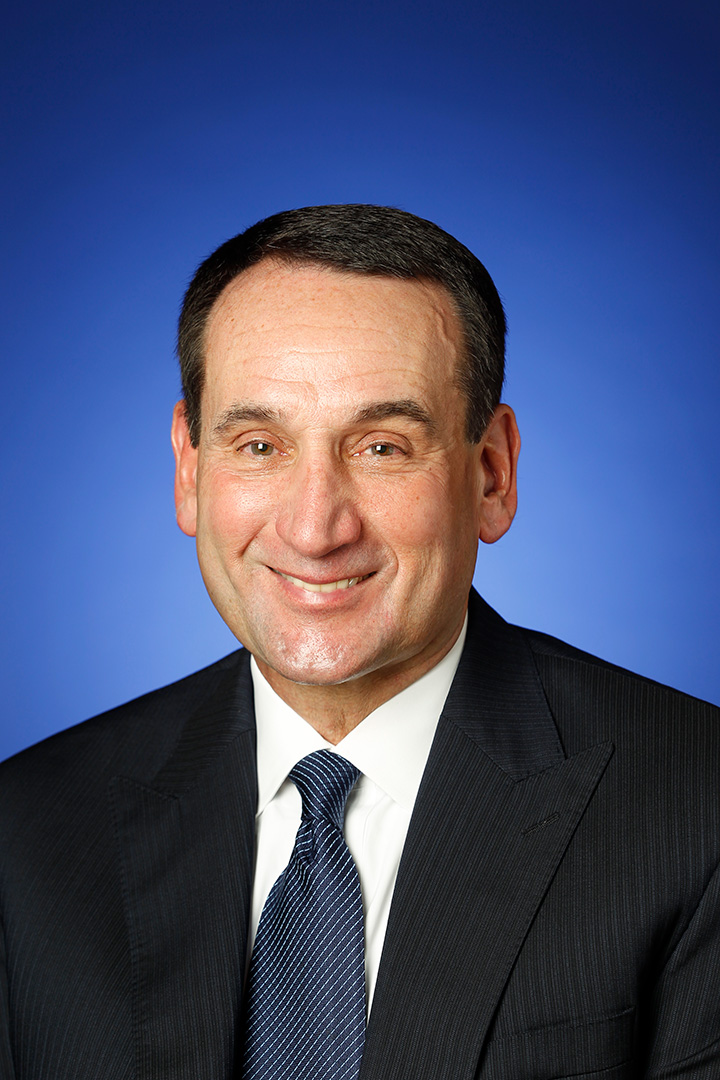 The featured keynote speaker at Applied Net 2022 and best known for his incredible success in men's basketball, Coach K is more than just a coach. He's a passionate, dynamic and engaging leader who shows audiences how they too can compile winning numbers in both their professional and personal lives.
The insights and principles that have proven to be successful on the court are also applicable in the insurance industry, especially during a time of digital transformation. Anyone in the insurance industry can learn a thing or two from Coach K and see that basketball and insurance aren't so different.
Basketball and Insurance
Before you can even start playing basketball competitively, you need to have solid fundamentals. One of Coach K's key words for success is fundamentals, which he states are the "essential building blocks of a team."
"If you want to strive for excellence, you must embrace continual work on fundamentals."
From the players honing their skills to coaches tweaking game methods, a team needs to establish a strong foundation for partnership and utilize their tools for success.
Insurance may not involve agents practicing their layups or three-point shots, but effective insurance professionals do understand the power of fundamentals through strategy, organization, collaboration and partnership. Specifically, by having strong partnerships, you get more efficient workflows between carriers and agents.
Strong partnerships between agents and technology providers can also lead to better customer service by delivering digital experiences that today's customers expect, especially if agents use open technology.
Utilizing open technology allows agents to collaborate with partners and extend the use of their data, creating a more vibrant and valuable digital ecosystem of insurance. This is the first step in building a strong partnership philosophy and culture among your team.
But in order to build on that partnership, you need to have the right people on your team.
Choosing the Right Teammates
On any team, who you choose to be your teammates matters. In basketball, no one wants a ball hog. They want players who can readily provide an assist when needed. The NBA defines an assist as the last pass to a teammate that directly leads to a basket. This term is the epitome of cooperation and is valuable in all industries, especially insurance.
Providing an assist is a sure sign of dependability, Coach K said. In the insurance world, every insurance business needs a dependable management system that can provide the "assist" needed to thrive.
Open architecture can provide that assist by offering flexibility and easier, more secure integrations of other technologies – your "team members" – so you can build the best team suited for your business. Every team is unique and has different needs, so having the ability to pick the best teammates for your technology strategy will lead your business to success.
At first glance, basketball and insurance seem so different. However, taking Coach K's insights into account, basketball and insurance have the same foundational needs for success. So, let's get ready for a full-court press. Hop on the court to embrace digital transformation and slam dunk on new business opportunities.