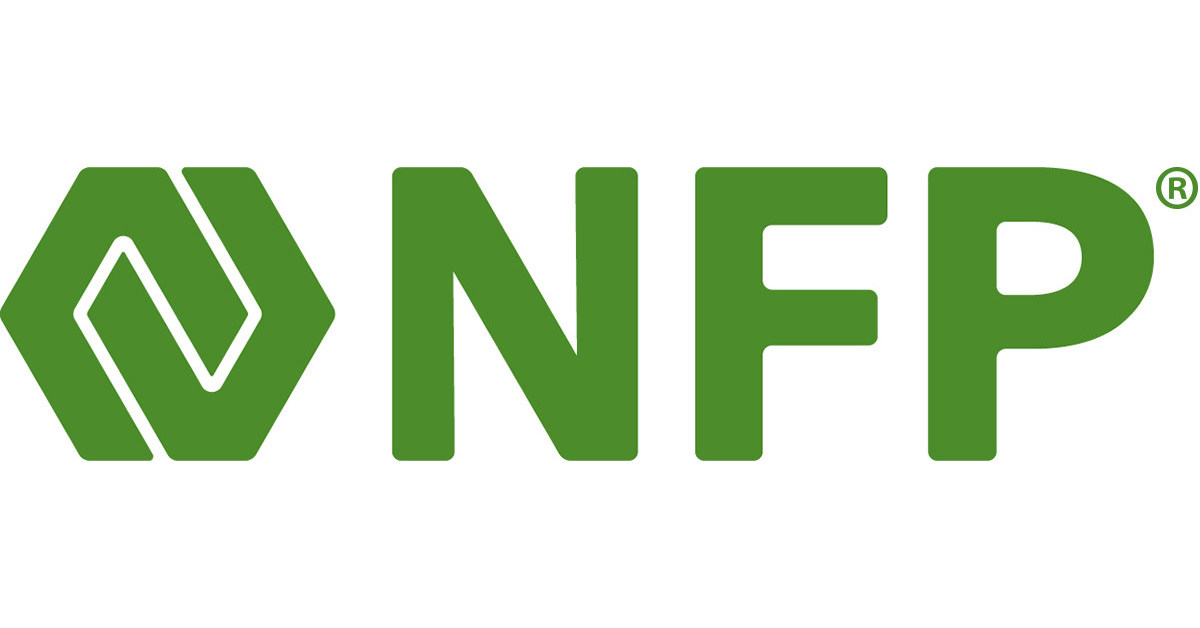 Birmingham, England
Headquarters
1 Years
Building our business with Applied
Additional Info
Employees: 450+
Offices: 12
Solutions
Expanding investment to support digitisation globally
NFP is a leading international insurance business focusing on employee benefits, insurance broking, consultancy, HR and wealth management. With the transition to Applied technology in their UK offices, Applied Epic® will now serve as the foundation of NFPs digital broking strategy worldwide.
Attaining a single view of the business
Transitioning to Applied Epic allows NFP to manage all lines of business across all locations and roles in a single application while providing flexibility to integrate with both Applied and non-Applied technologies to extend automation and intelligence. "This transition onto a modern, cloud-based platform will provide consistency and scale, plus ensure we continue to deliver the high-quality customer service our clients expect and a seamless digital experience across multiple channels," said JP Allcock, managing director of NFP Europe. "The system's enhanced data functionality and API-friendliness support the development of valuable customer insight, helping us cement our strong relationships with insurers."
Incorporating technology for the future
Since Applied Epic is an integrated solution that creates consistent, easy-to-use business workflows to increase automation across all broker processes, deliver a digital customer experience, and provide a competitive advantage, it was the right solution to help NFP UK prepare for future growth.
"We're acquiring at quite a large rate, and we will probably have six to eight acquisitions this year in the commercial world," said JP Allcock. He also said, "What's stopping us at the moment is our technology, so we've shifted to Applied to help us with our tech stack and take us into the future."