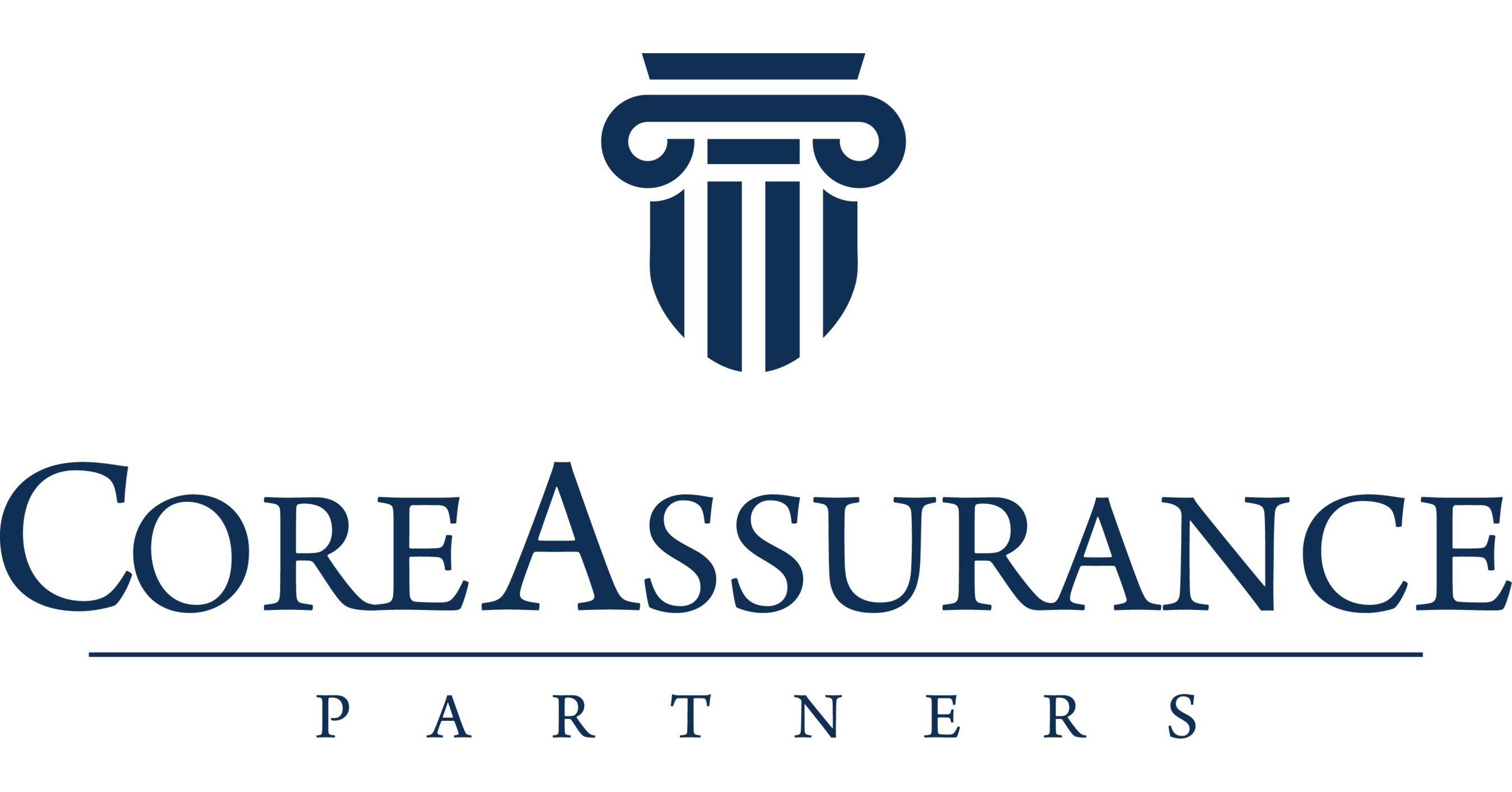 Virginia Beach, VA
Headquarters
5 Years
As an Applied Customer
Additional Info
Employees: 25
Offices: 1
Combining customer service with innovation from day one
Core Assurance Partners was founded in 2017 by a team of insurance entrepreneurs with decades of global industry experience. As a client-centric insurance, surety, and risk management advisory firm on a mission to provide exceptional customer experiences and impactful results, Applied's Digital Agency® was the perfect fit to manage the end-to-end lifecycle for prospects and customers across all lines of business.
Freedom and flexibility to build a customized technology strategy
As the leading sales and marketing tool created for the insurance industry, Applied Epic® for Salesforce enabled Core Assurance Partners to deploy digital strategies more efficiently by allowing them to take advantage of all of the functionality available through Salesforce, including several insurance-specific features.
As part of their technology strategy, the need to provide customers with self-service options to access policy information online or via mobile devices was a "must-have," and Applied CSR24® was the ideal solution. Christie Nichols, director of client experience, said, "We are highly accessible to our clients. We implemented CSR24, which we've trademarked and branded as Core24®, and it's on all our social media platforms and open to customers 24/7." She also noted, "Our self-service technology has been well received, especially when issuing certificates of insurance, reporting a claim, or issuing an auto ID card. Customers really like having all of their policy details at their fingertips."
Access real-time data to make quicker, better-informed business decisions
A critical component to building an agency from scratch is the ability to analyze essential KPIs of business and client portfolio development to sustain current client revenue and create additional revenue streams.
Diandra Carpenter, director of business development and marketing at Core Assurance Partners, said, "Applied Analytics® allows us to see our producer's development and growth, including the trajectory of their annual goals. It allows us to jump in instantly and have educated conversations with accurate data."
President of Core Assurance, Zack Brandau, said, "Applied continues to be the right tech partner for us because they tackle every issue we encounter. When we have an obstacle to overcome with the system, Applied announces an acquisition or improves on a solution we already have, like Applied Analytics or Applied Epic for Salesforce. They're right on track with our challenges, which means they're keeping their finger on the pulse of what agents think and feel."