How Much Could You Save Through Online Self-service?
Enter The Number Of Staff At Your Agency To Find Out Now:
Discover the return on investment and total monetary savings with the self-service calculator. By entering the number of staff at your agency, you will see just how much you can save.
Start calculating now.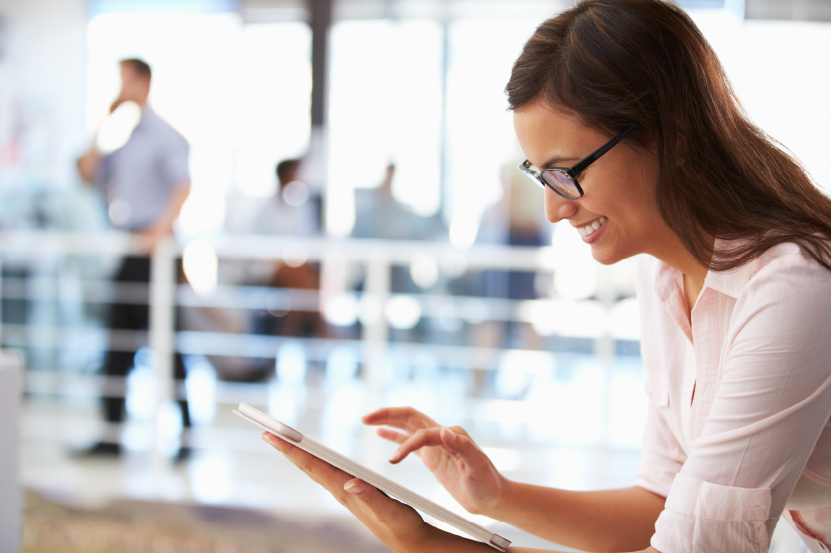 Insured Issued Certs Expected?0
Average non-form requests via self-service?0
Annual Savings Expected?$0
ROI %?0%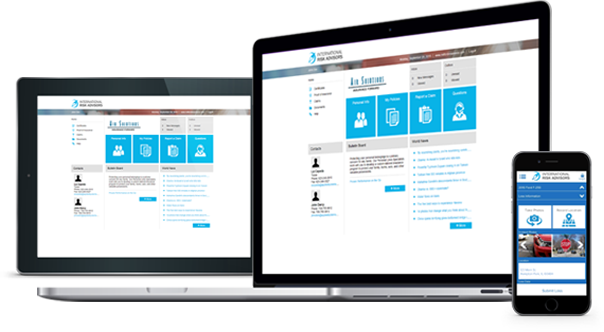 Reduce Expenses And Strengthen Client Relationships With Online Self-service
Applied CSR24 enables insurance agencies and brokerages to eliminate manual administrative tasks and offer better client service with 24/7 online access to insurance information. Maximize your agency management system investment by integrating Applied CSR24 into your system to increase agent productivity and deliver a better customer experience.
Learn how Applied CSR24 can reduce expenses and strengthen client relationships at your agency.
Calculation based on industry data and Applied research:
U.S. Bureau of Labor Statistics
Independent Insurance Agents and Brokers of America
Applied CSR24 customer usage survey
Applied productivity survey
Applied CSR24 support pricing