Now more than ever, we are relying on technology to connect and collaborate in all new ways. While texting and digital signatures have been used among businesses and individuals for years, today, these tools are the fundamental communication channels that keep our employees, customers and partners engaged as we navigate these times to safeguard and protect what matters most.
At Applied, we are committed to be your partner in business continuity. We want you to have access to easily integrated capabilities to make sure you stay in touch with your customers and staff where and when they need you. Learn how we can get your business using texting and eSignature quickly.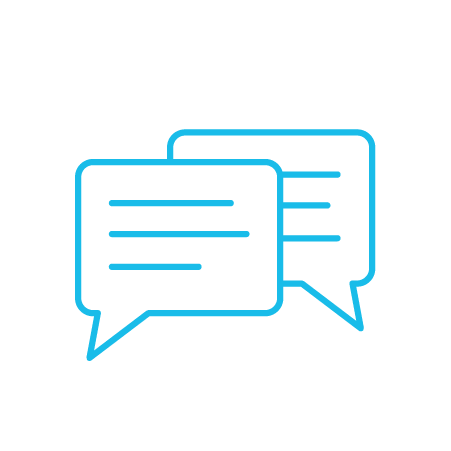 Text Messaging
Text messaging is a highly effective way of reaching your clients and prospects, and because it immediately delivers a message, it has both a high open rate and a high conversion rate. Integrated texting also ensures that your staff are notified when insureds send a text response to ensure a consistent stream of communications within daily workflows. Applied has partnered with Twilio, a leading SMS vendor, to enable you to provide mobile service by sending, receiving, and logging text messages directly within Applied Epic.
As we navigate these unprecedented times, we'd like to extend 90 days of complimentary text messaging capabilities. Submit your information in the form below and we will send you a proposal for associated fees that will apply following the promotion period.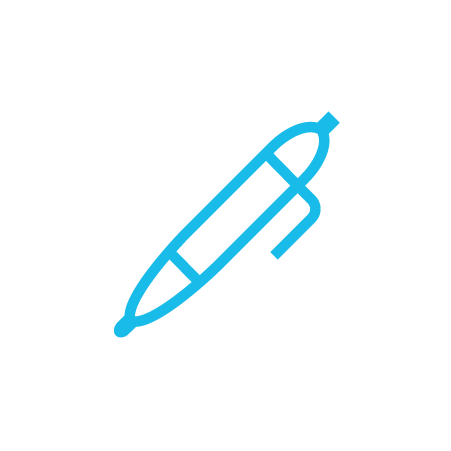 eSignature
eSignature makes it fast and easy to get documents signed in minutes. Through integrations with Applied Epic, agencies and brokerage can get contracts, applications, internal documents and more filled out and signed with easily, legally binding e-signatures.
We provide our agencies eSignature partner choice, including DocuSign, Citrix RightSignature, and Formstack Sign. To begin using eSignature in Applied Epic, you will need to select an eSignature partner and then Applied will have it live and working within Applied Epic in minutes!


To begin using integrated texting and eSignature, fill out the following form: