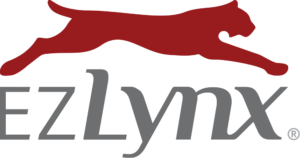 Deciding to change is difficult, but switching management systems may be easier than you think.
We want to set the record straight on some of the myths you may have heard about changing systems and help you make the right choice for your agency.
Microsoft® is no longer supporting the architecture on which Applied DORIS® is built, and while we still support Applied DORIS, these changes will produce a lower level of performance and security. What does this mean for you? It's time to start thinking about switching to a new management platform.
Luckily, we're here to make the transition easier with EZLynx, the world's fastest-growing agency management system. EZLynx provides the same benefits as Applied DORIS and much more. The system grows with your company so your business can reach its full potential.
As you change to a new management system, take advantage of our extensive experience. Our Services team members have an average of 9.9 years of insurance industry experience guiding agencies through system migration and can answer all your questions.