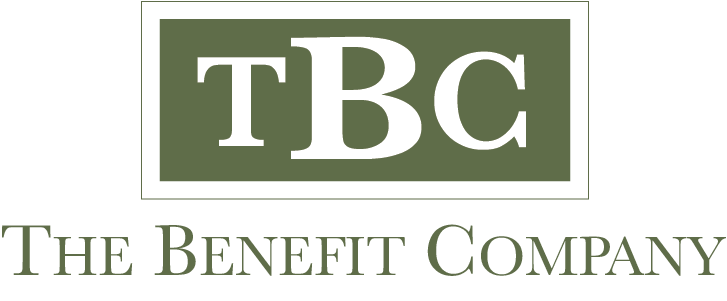 10 Years
As an Applied Customer
Additional Info
Employees: 20+
Offices: 1
Solutions
Inefficiencies that come with paper and binders
Staff at The Benefit Company were used to presenting renewals using a 4-inch thick binder, but understood that this approach left account managers unequipped to handle massive increases and added complexity resulting from ACA. The agency needed a solution to enable quick changes to renewal plans so they can create a better experience during client meetings.
Digital technology to serve customers in real time
Applied Benefits Designer is a modern solution that enables benefits agents to model and compare various benefit plan options in real time to guide clients to the right decisions – all in one meeting. With Applied Benefits Designer, you can generate beautiful proposals in minutes, then guide on-the-spot conversations to quickly finalize medical, Rx and ancillary plan selections. The solution eliminates time-consuming spreadsheets and static presentations so you can differentiate your interactions with clients and increase efficiency, accuracy, and level of client support.
Creative benefits plan designs driven by agent-client collaboration
The Benefit Company partnered with Applied to deliver simpler, more accurate presentations to clients. Instead of the spreadsheet and binder approach to renewals, staff use the Applied Benefits Designer to offer creative plan design options to clients.
For example, a client faced a 19% renewal on two grandfathered plans. By manipulating the premium shares creatively using the Applied Benefits Designer, Lead Account Executive, Sloan Murray, was able to level the renewal for her client. "Each presentation has gotten simpler, tighter and better overall," said Murray. "As someone who hates change, I was quite surprised to adapt to and embrace the new method so quickly."
Another small group was facing a 40% increase. Using the Applied Benefits Designer, Murray and her client were able to experiment with several different strategies including HRA/HSA options, contribution strategies and more, and get a better renewal rate for the client. "There's no way I'll go back to the 4-inch binder method of presenting renewals," said Murray. "And there's no way my clients would go back either."